Thank you to Marsing Husky nation for purchasing gear from BSN. Your purchases saw BSN donating more than $300 back to our athletics program. THANK YOU for your support!!!

MS Cheer is hosting TUMBLING CAMP Saturday, July 30 9:30-11:30 Marsing Old Gym 6th-8th graders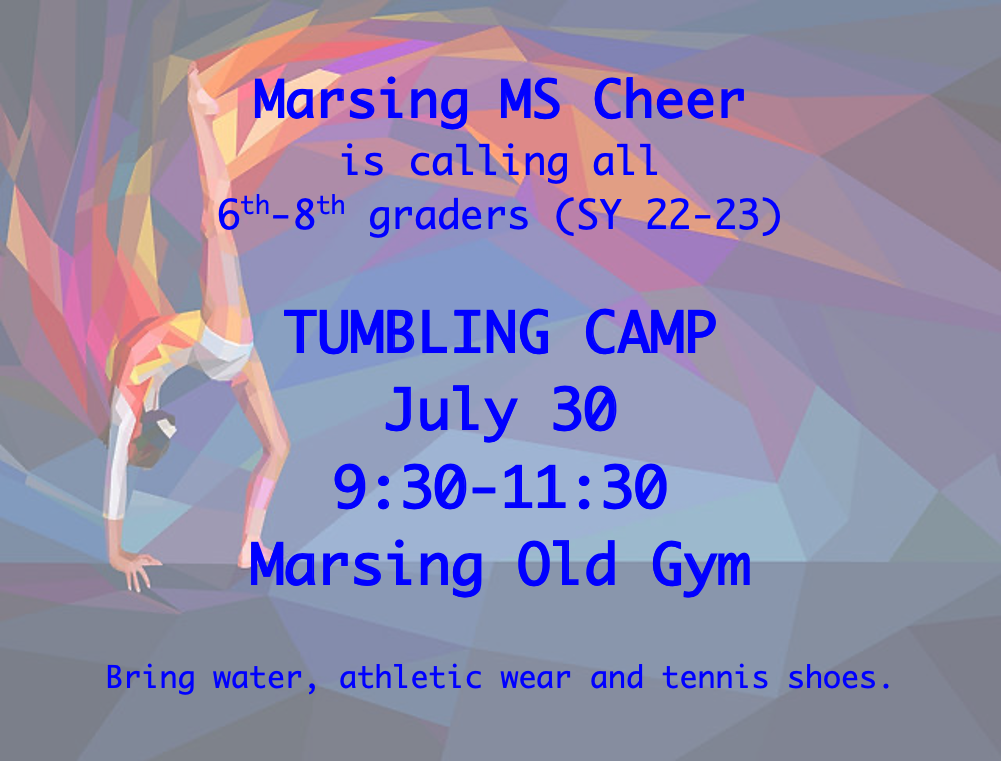 Coaches wanted! Join the Marsing team now.

🏃🏻‍♀️ State Championship Results 🏃🏼 Emily placed 9th in the triple jump Braden placed 2nd in the 200m and 3rd in the 400m Trayton placed 5th in the discus Great job Huskies!!!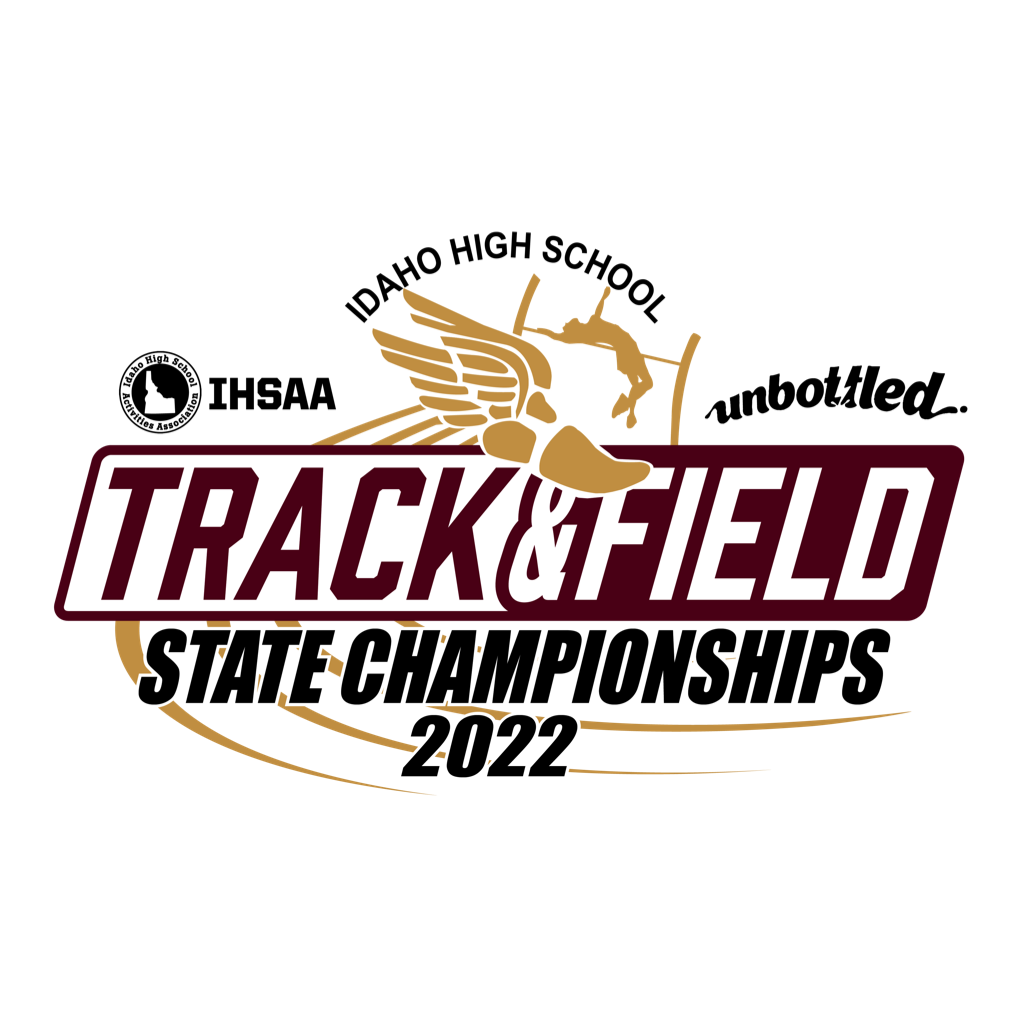 State Track Meet - Day 1 Trayton placed 5th in the discus with a huge 12' PR (134'1")! And Braden advances to tomorrow's finals in the 200 (23.37) and 400 (PR of 51.69)! Great job, guys. Good luck today! #GoHuskies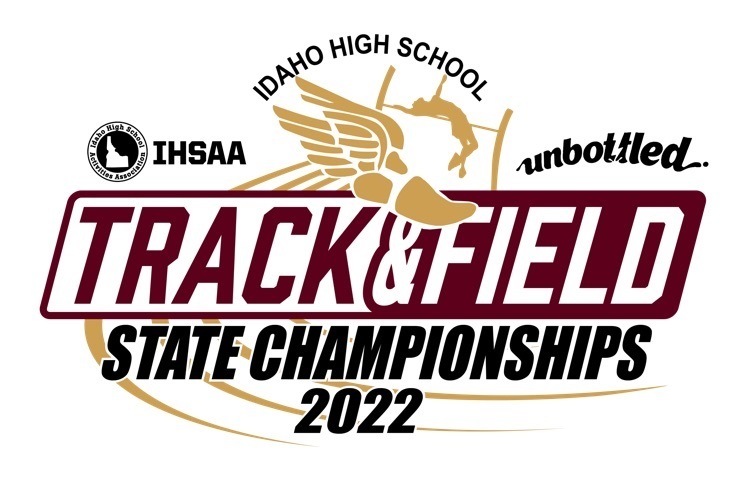 Good Morning, Students will be participating in Community Cleanup today. If you have any tools like rakes, brooms, or shovels that students can use for the day, you can drop them off at the elementary school drop off area. Please make sure to label your tools with your name. Cleanup will begin at 1:30pm and end at 3pm.

Need tickets to cheer on our Husky athletes at the State Track Meet? Digital tickets for the 2022 State Track Meets can be purchased through GoFan at
https://gofan.co/app/school/IDHSAA
GO Huskies!!!!

8th-10th Grade Students Ever wonder what the students in the COSSA CTE program do? Experience every one of the Career Technical Education (CTE) programs offered at CRTEC in a "hands-on" way. Students will rotate through the nine programs - learning what each has to offer and enjoying hands-on activities that showcase the training area. See the attachment for more information, including how to sign up.

Congratulations to our 2A WIC Academic All-Conference Spring Sports' 2022 Athletes. To qualify athletes had to maintain a 3.75 GPA while participating at the varsity level.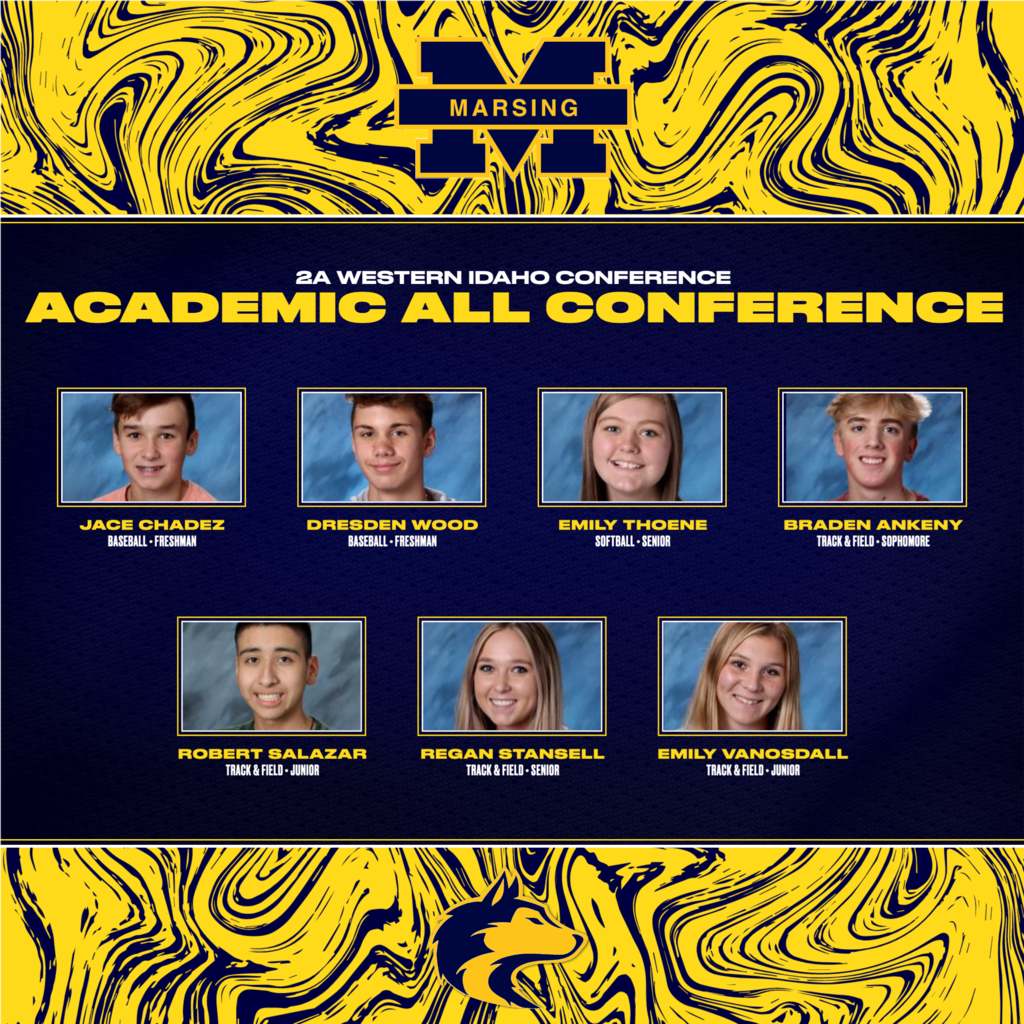 🥎Softball Tourney🥎 Tomorrow Marsing vs Cole Valley 2:30pm at Nampa Christian Go #LadyHuskies Softball!!!

Our Husky golfers are troopers! Sophia Floyd putting during yesterday's district tourney. #HuskyGolf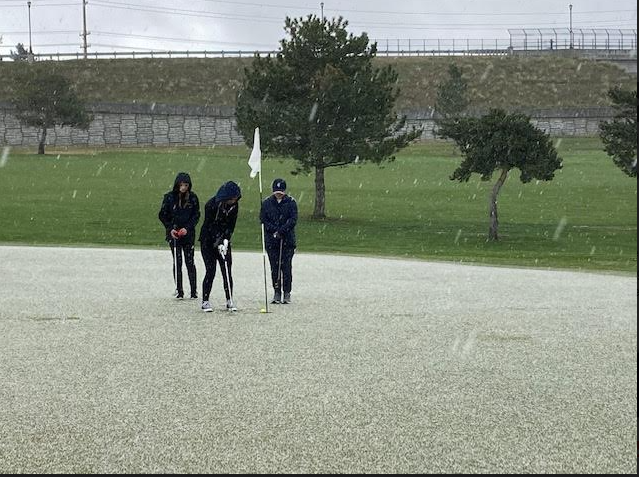 🥎 Softball District Tourney 🥎 Cheer on the Lady Huskies!!! Marsing at New Plymouth 2:30 PM on Tuesday #LadyHuskies!!!

⚾️ Baseball Reminder ⚾️ Cole Valley at Marsing 5pm in Marsing Winner to district consolation game. #GoHuskies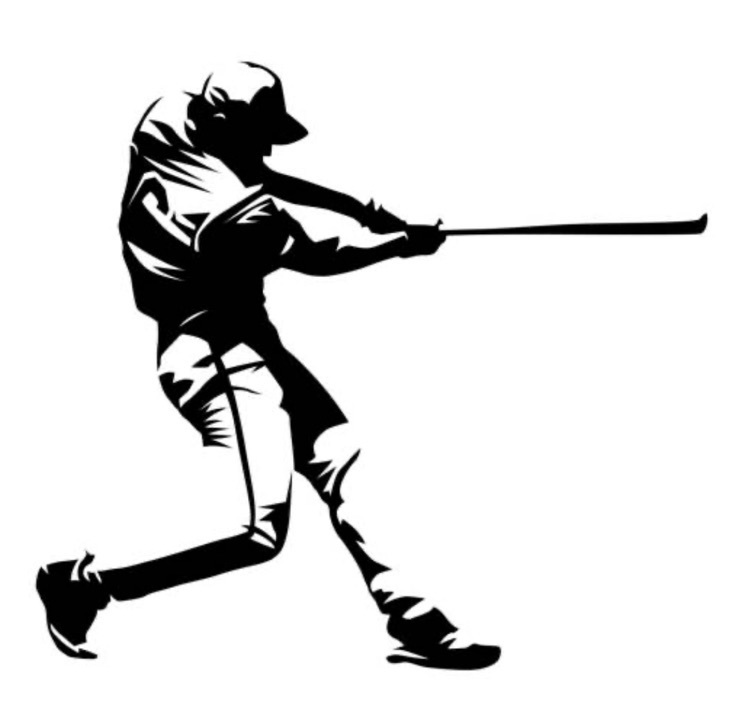 ⚾️ WIC Baseball Tournament ⚾️ Tuesday, 5/10 in Marsing 2pm - Vision vs New Plymouth 5pm - Cole Valley vs Marsing Winners play Thursday for a chance at state. Come out and cheer on your Huskies! #GoHuskies!!!!

⚾️ Huskies Win!!! Next stop semi finals. Marsing vs Melba 12pm, Marsing #GoHuskies!!!

⚾️ Baseball Today ⚾️ Vision at Marsing 1st Round District Tourney 5:00 PM Adults $6 Students (w/card) and Seniors $4 #GoHuskies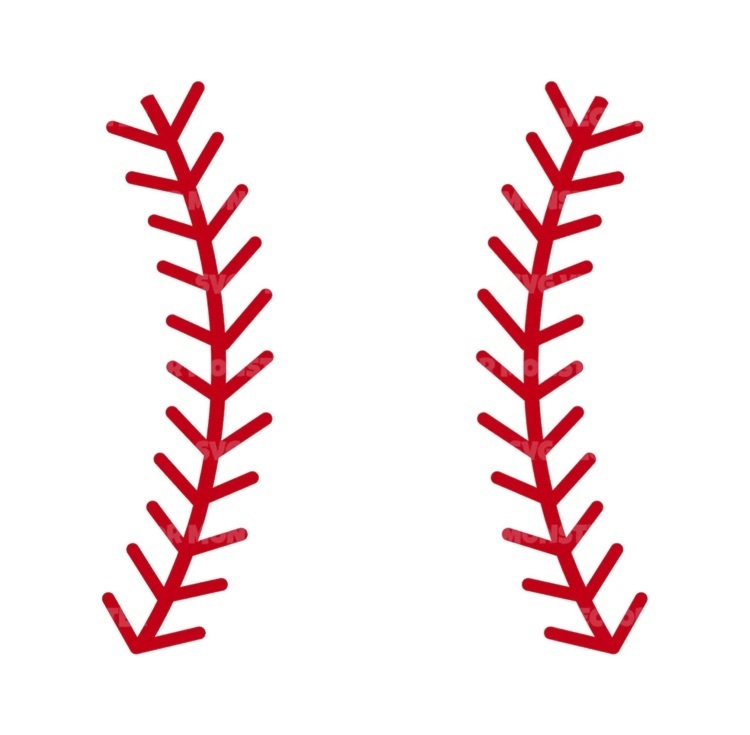 🏃🏻‍♀️ NEW PLYMOUTH TRACK MEET UPDATE 🏃🏼 Friday, May 6 Field events begin at 1:00 PM $6 for adults, $4 for students with an activity card Please do not park at the elementary school until after 3:15.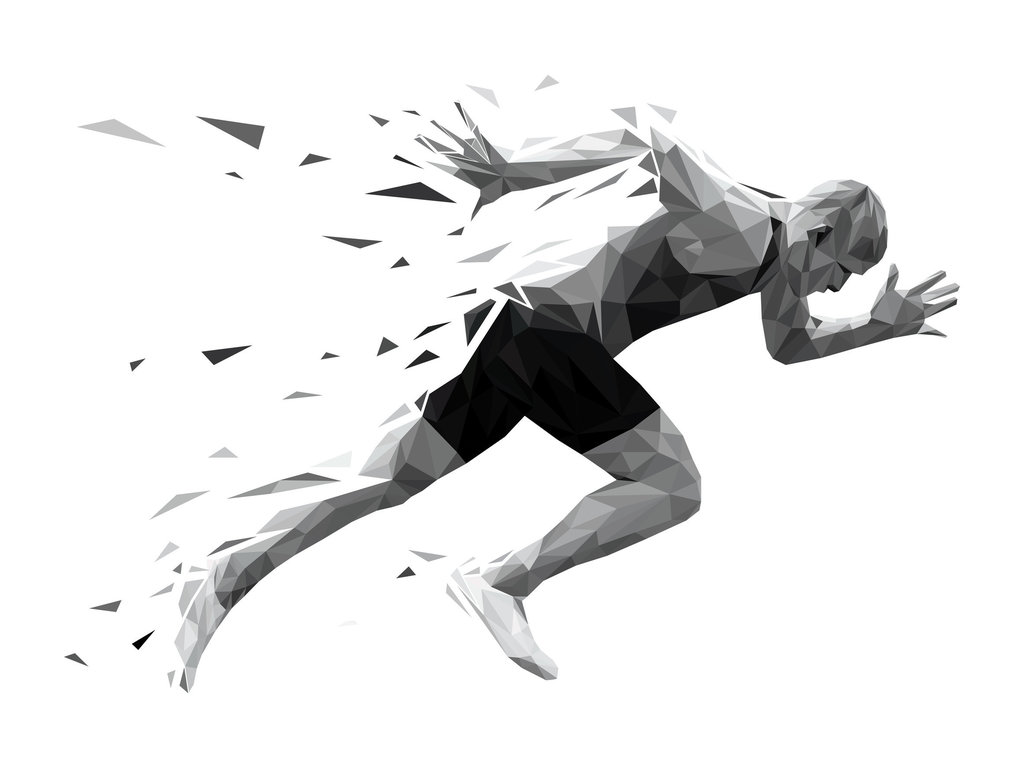 Huskies finish the season in 3rd place! Next stop district tourney on Friday. #GoHuskies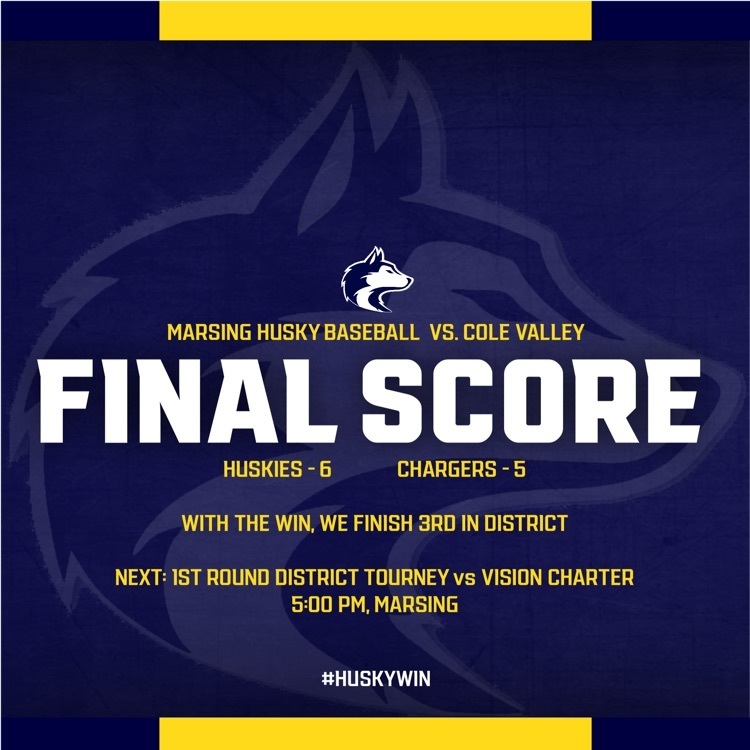 🥎 Softball Update 4/22/22 🥎 Varsity game only today. 5:00 PM at New Plymouth No JV game due to injuries.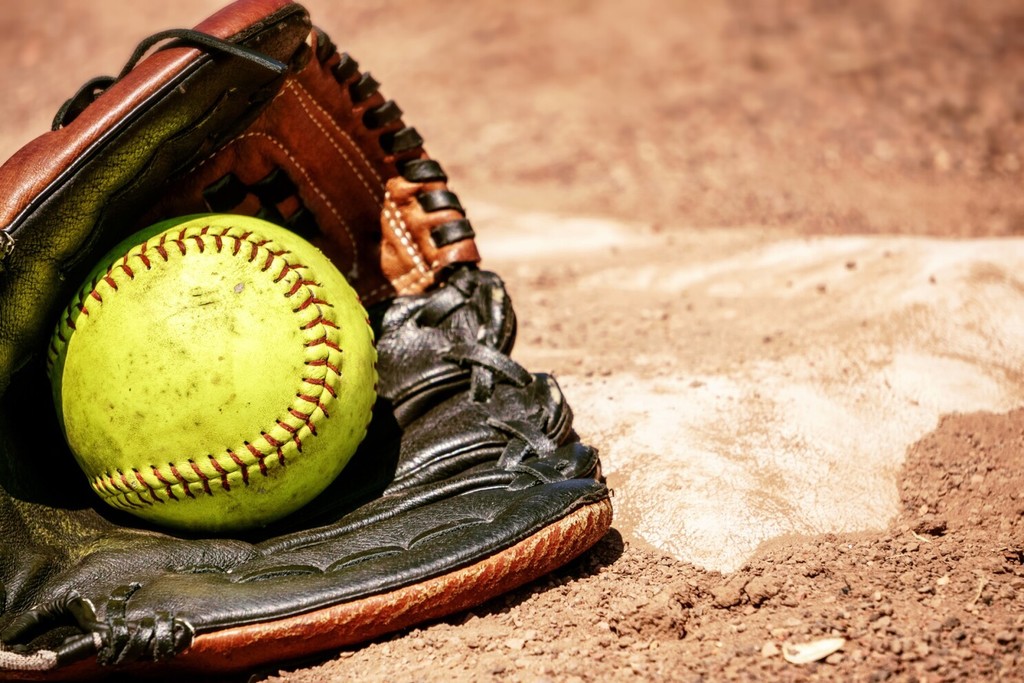 🏃🏻‍♀️ WEISER TRACK MEET UPDATE 🏃🏼 Thursday, April 21 Field events begin at 2:00 PM $6 for adults, $4 for senior citizens and students