2021 Marsing Homecoming Schedule! #huskyathletics #marsinghuskies #huskystrong #homecoming2021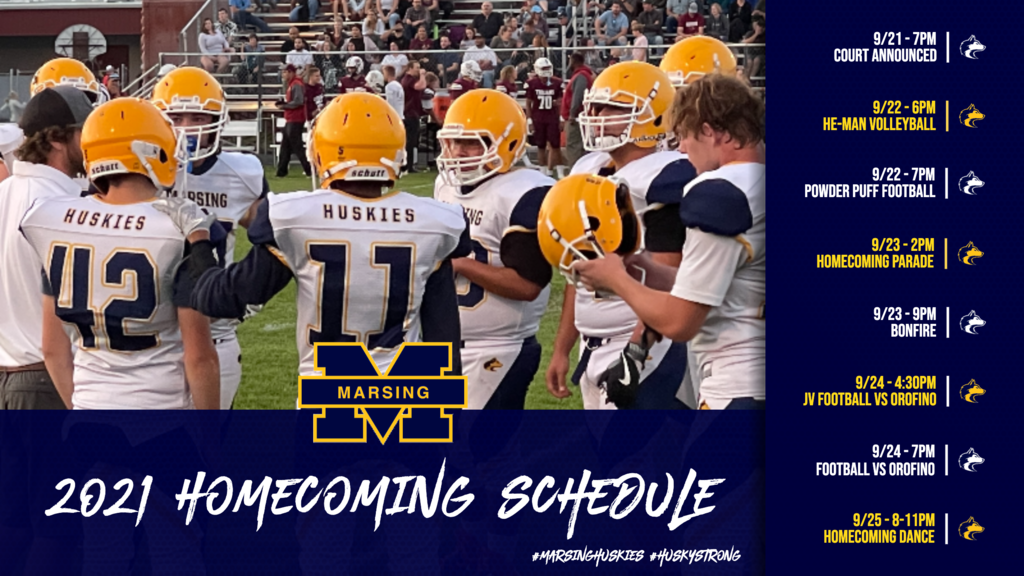 #marsingathletics schedule for September 20-25. Go #marskinghuskies

Final score 0-43 Nampa Christian. Just wasn't our night. Next game is Homecoming vs Orofino next Friday.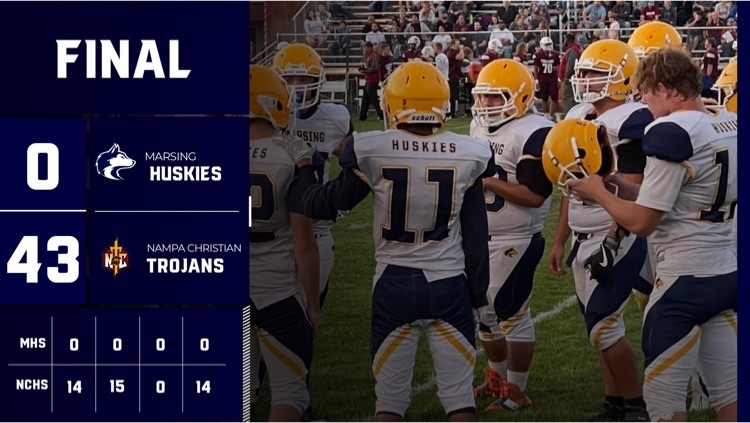 At halftime Huskies 0 and Nampa Christian 29.

Come out and support your #marsinghuskies as they take on Nampa Christian in Nampa. Kickoff at 7:00 PM.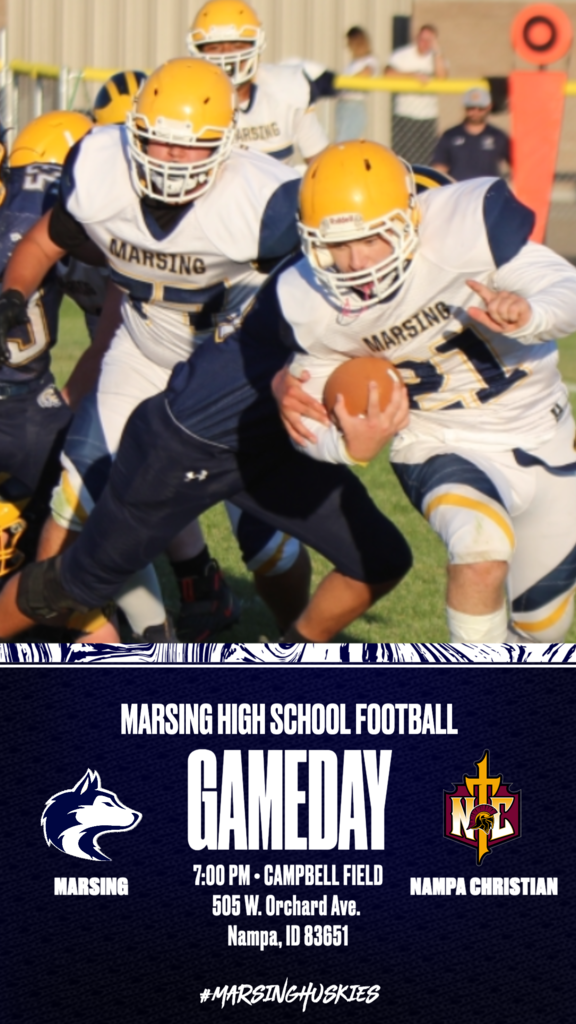 Our volleyball teams are in action with middle school taking on Nampa Christian at 4:15 and high school (JVA and Varsity) traveling to Vision for matches beginning at 6:00. Go #marsinghuskies #huskystrong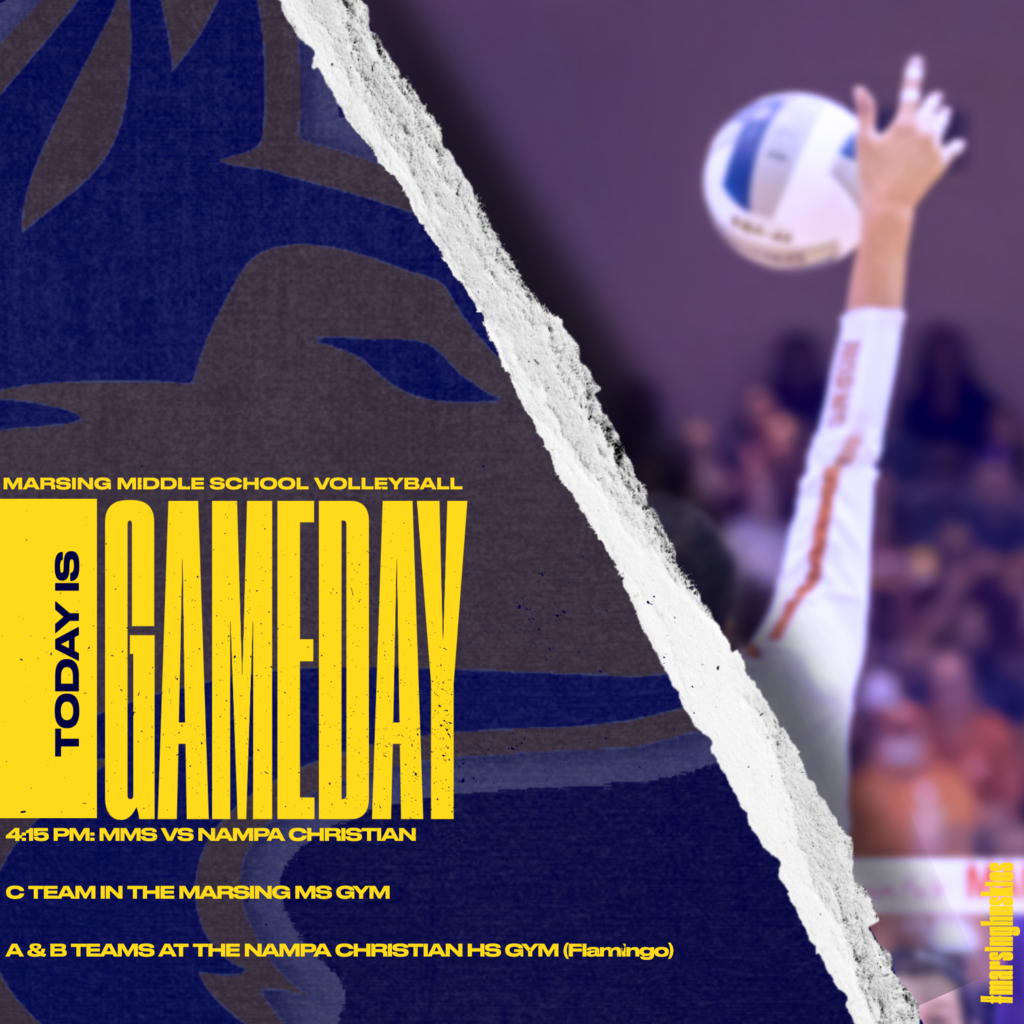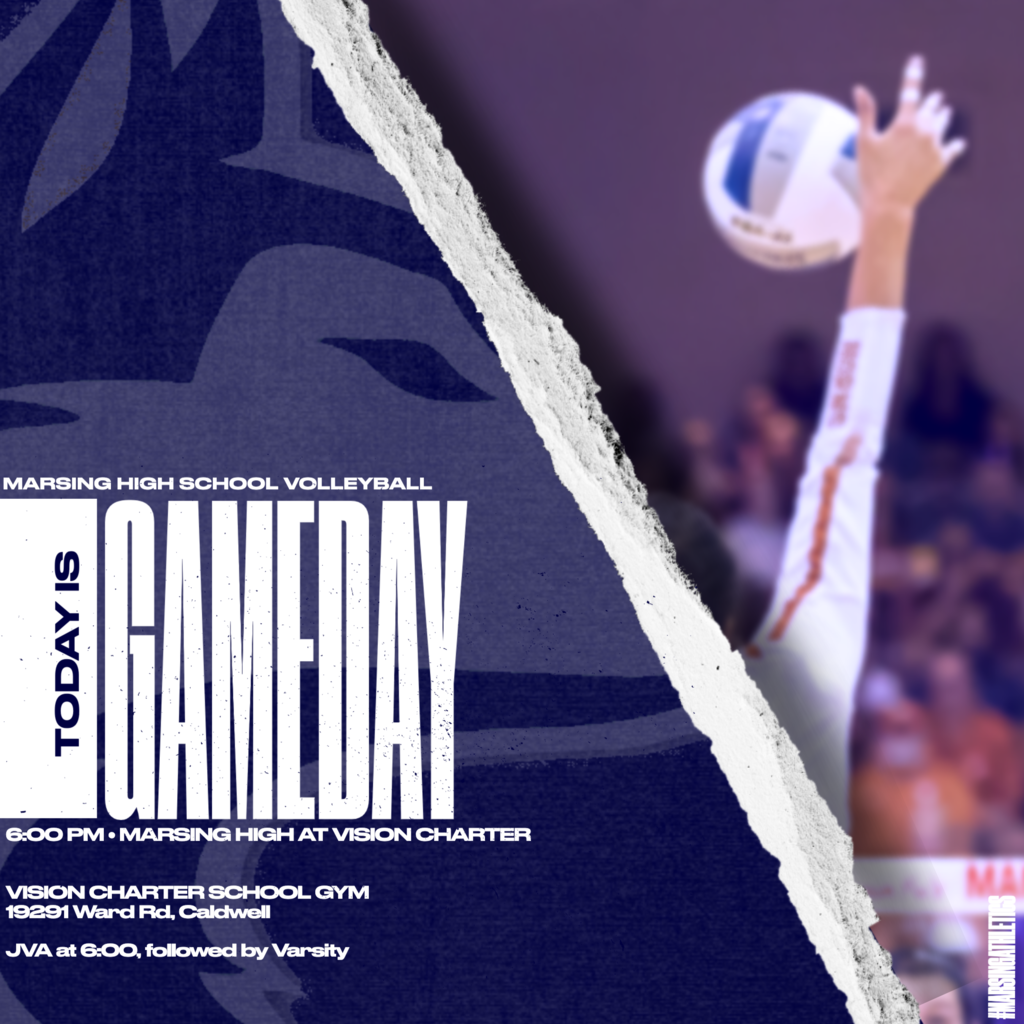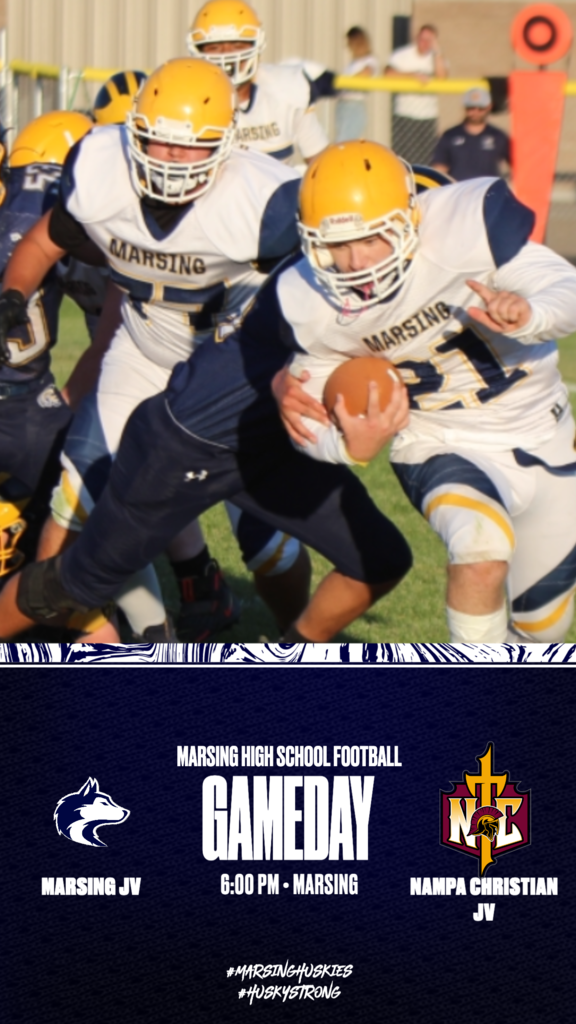 Tomorrow's 6pm JV Football game will only last 2 quarters due to injuries our team has suffered. Don't be late to cheer on your #marsinghuskies!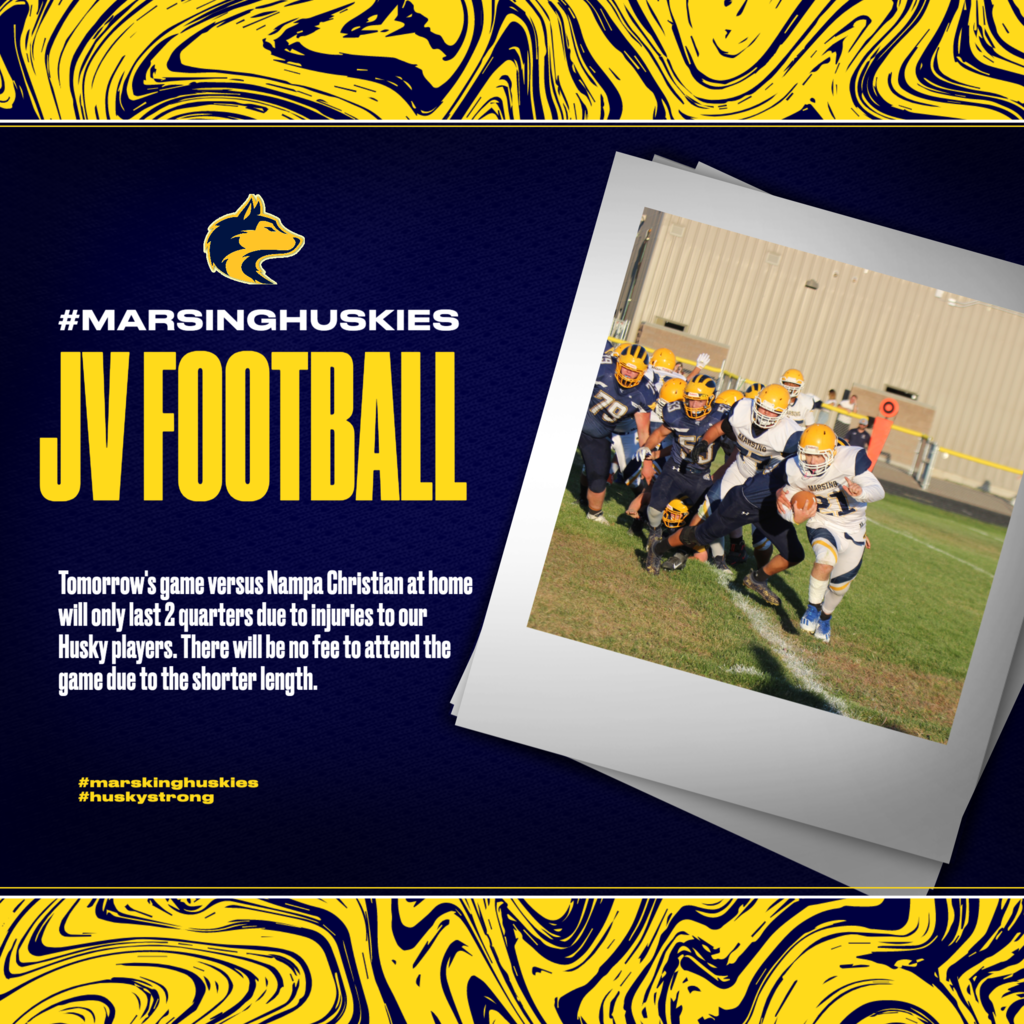 #marsinghuskies varsity are victorious over Compass. Great job ladies! #huskystrong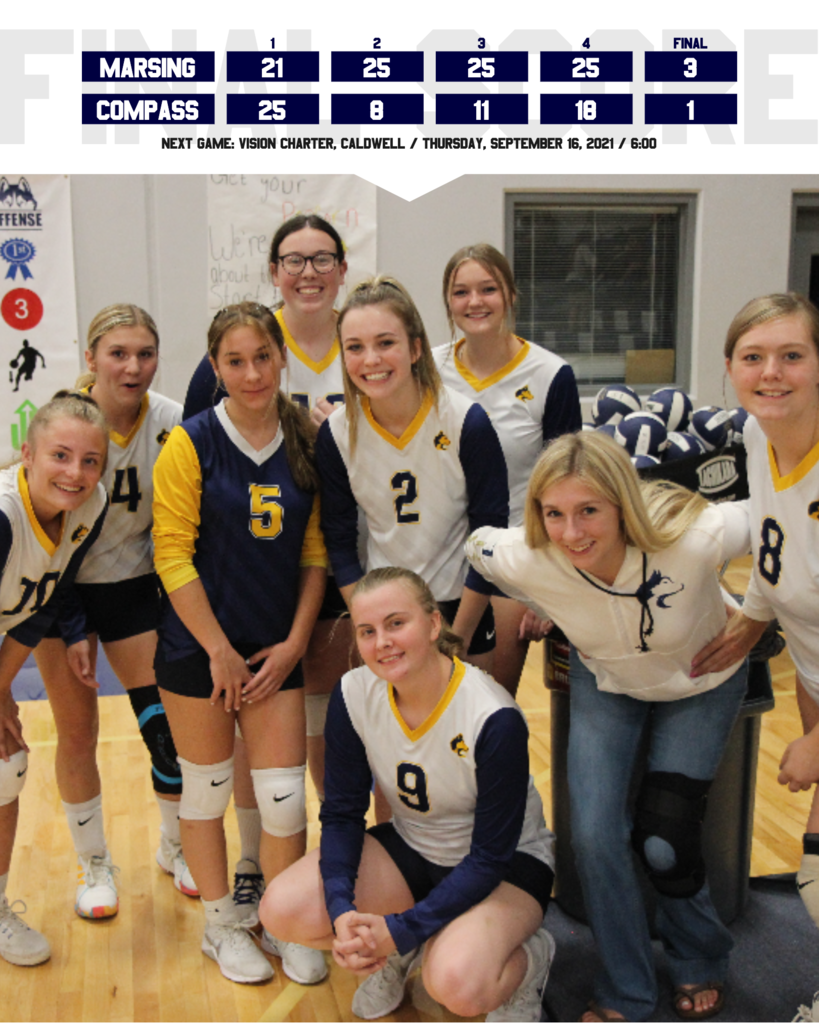 #marsinghuskies JVA Volleyball over Compass Charter!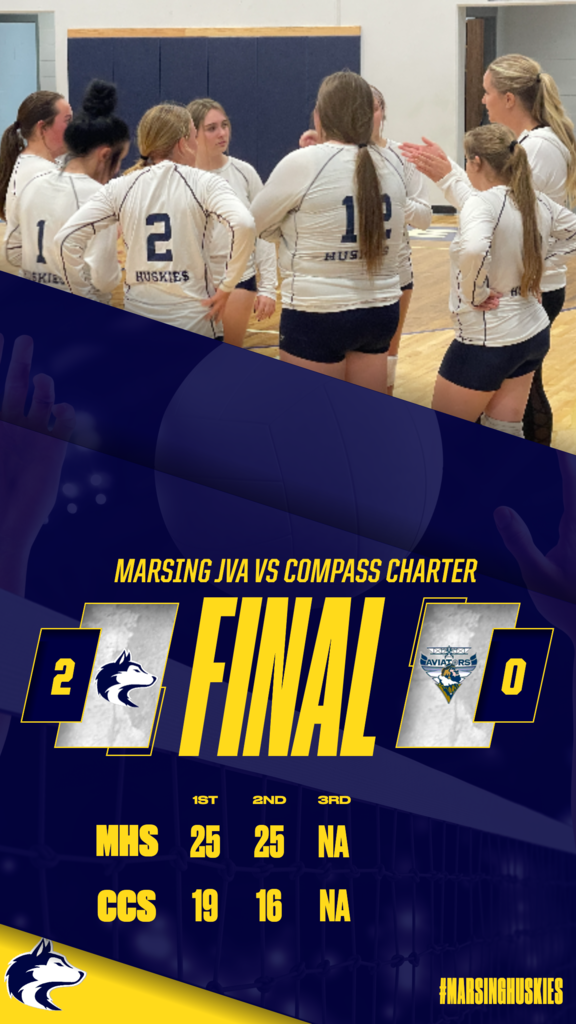 Marsing Elementary Picture Day is this Thursday, August 16th!

GAME DAY!!! MS Football, MS Volleyball, and HS Volleyball are all in action this afternoon and evening. Go #marsinghuskies! #huskystrong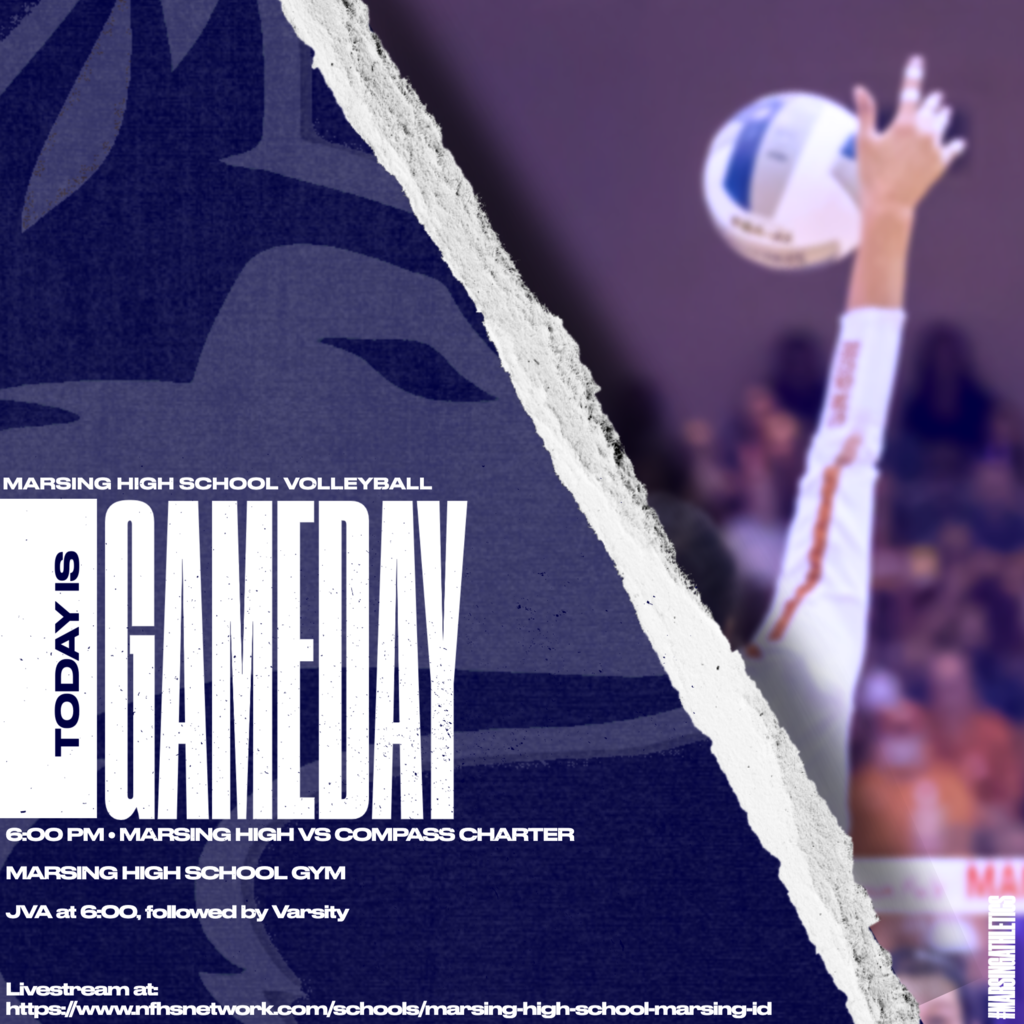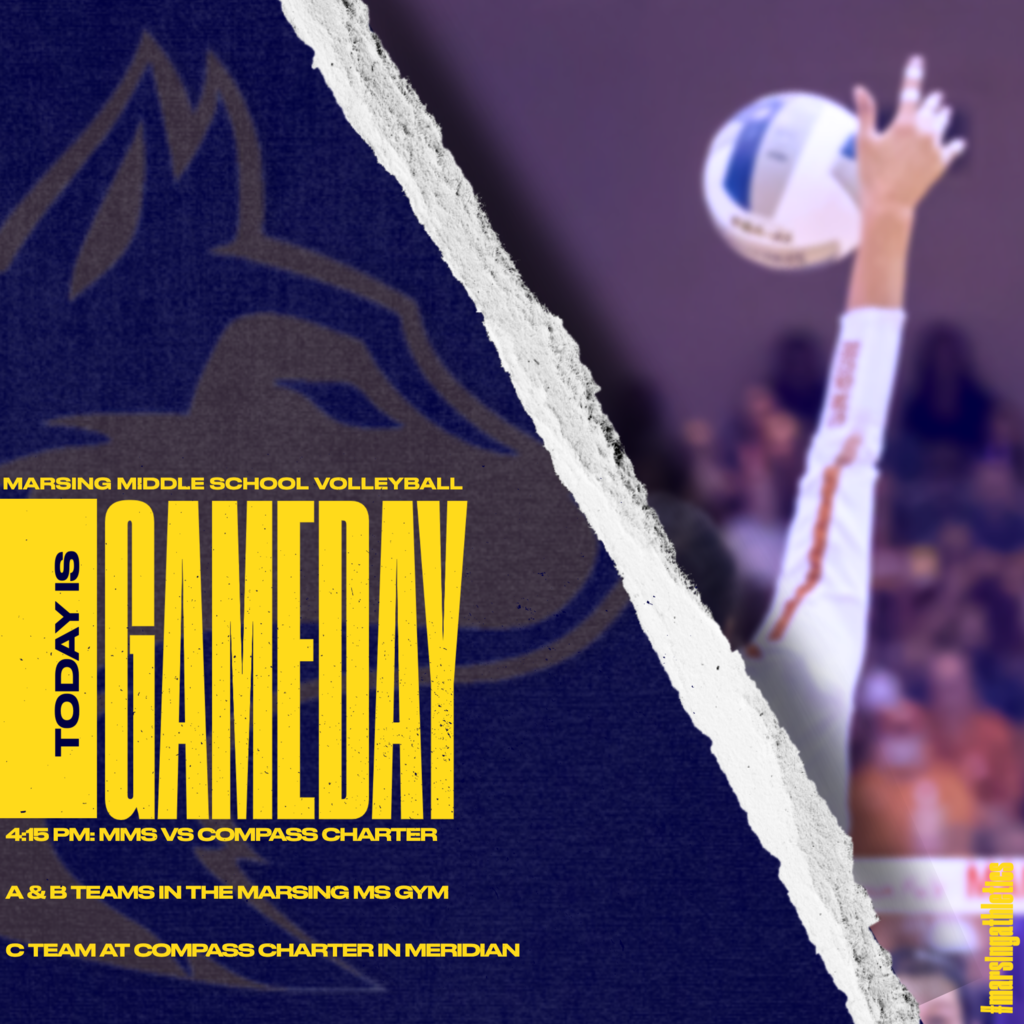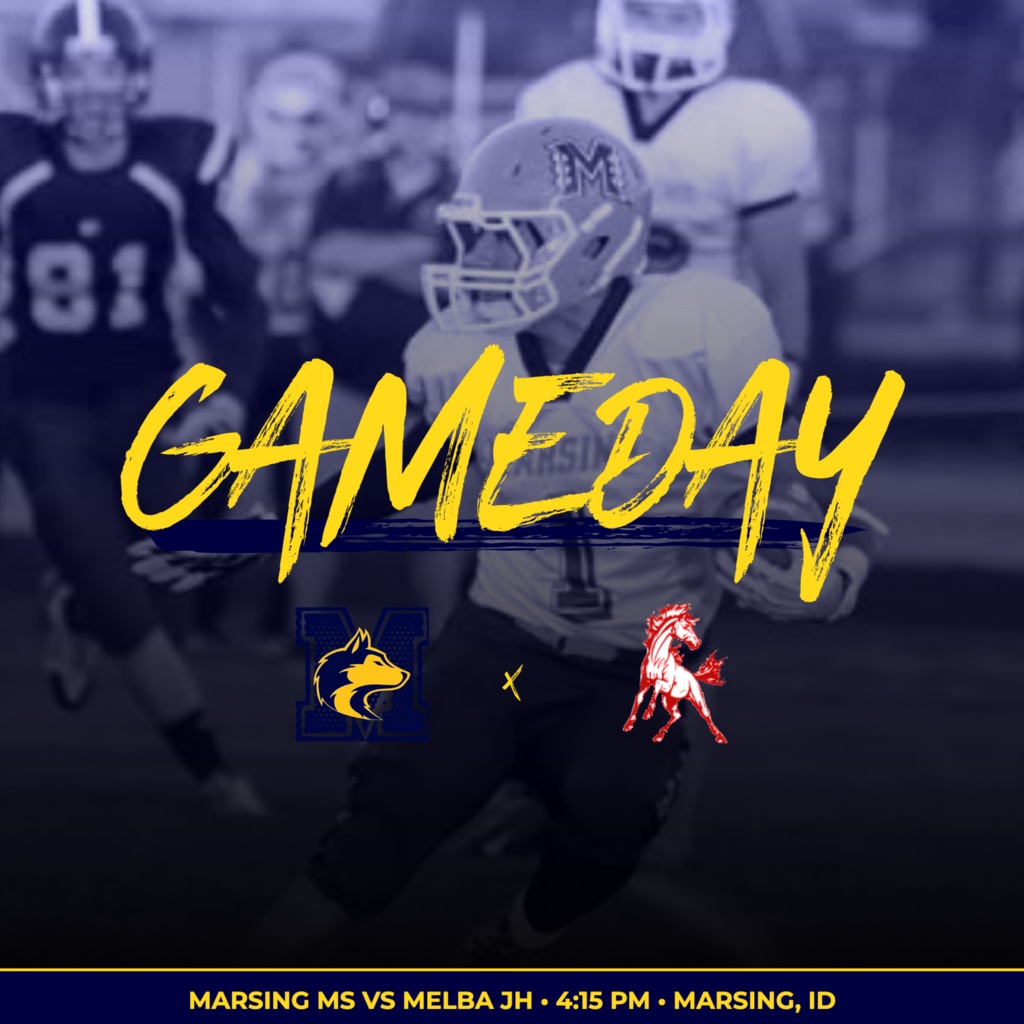 Updated weekly athletics schedule that has the correct dates and is not missing any of our activities.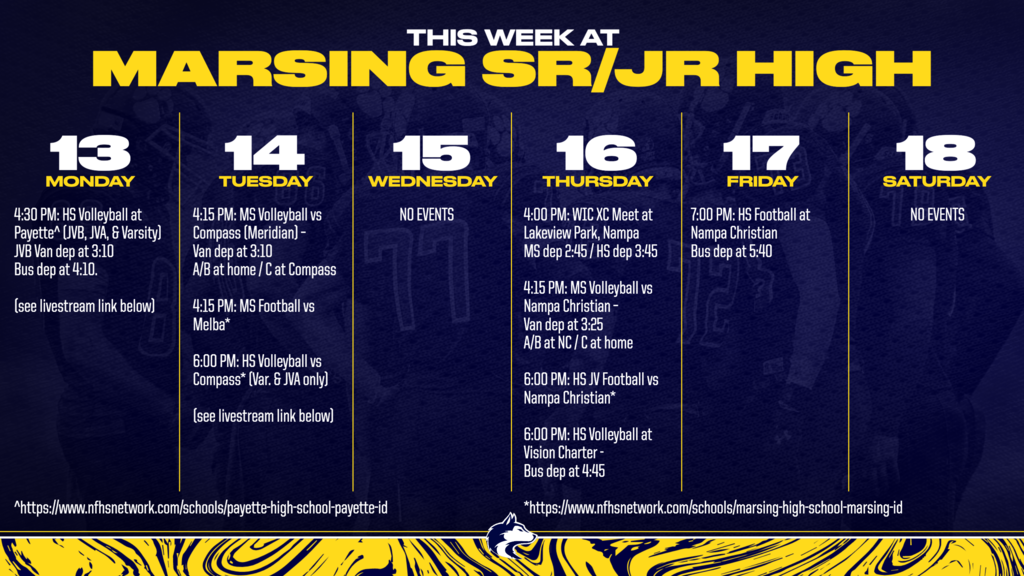 Corrected dates for this week's athletic events.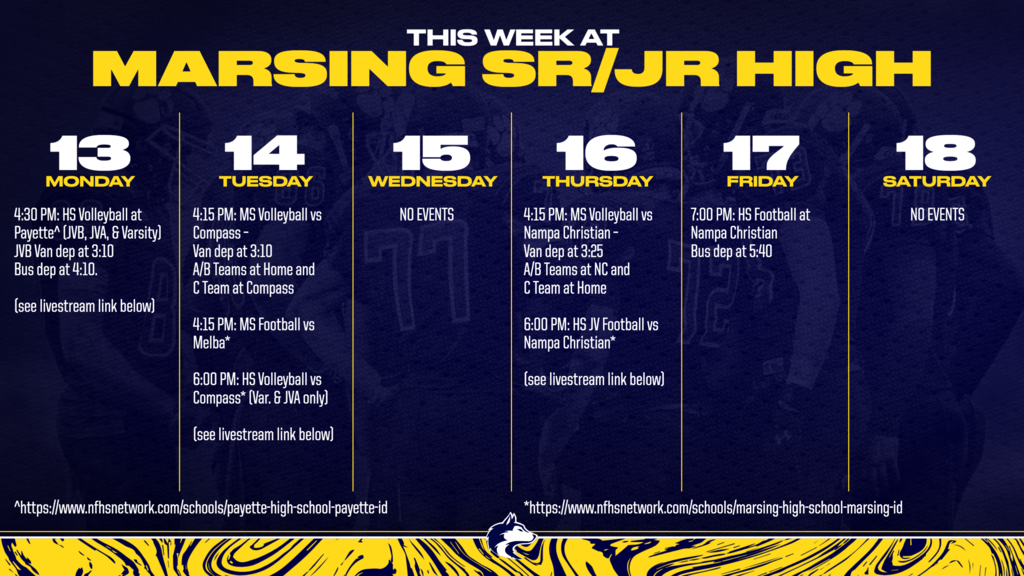 This week in Marsing Athletics... Go #marsinghuskies.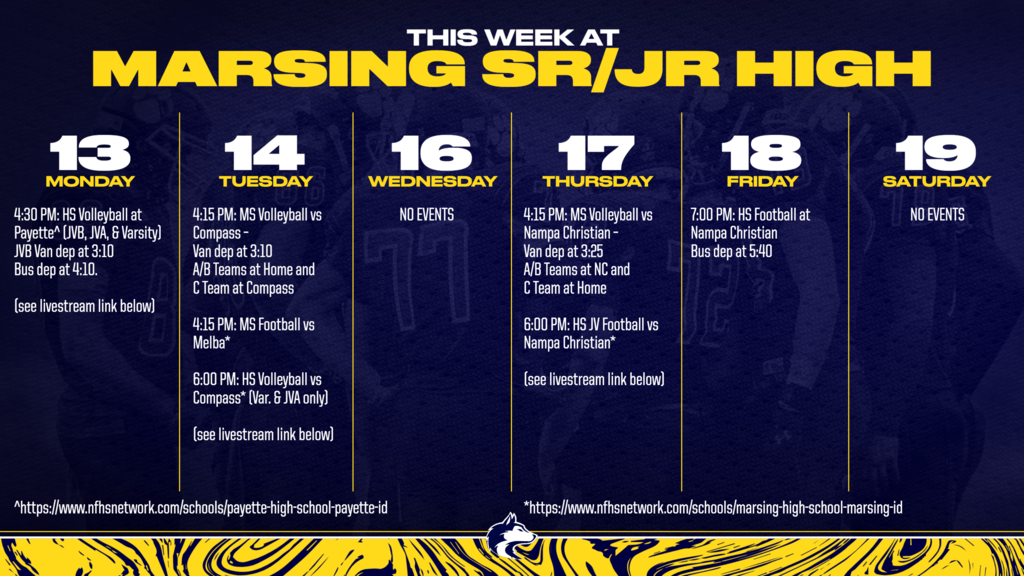 Volleyball tonight at Payette. Go #MarsingHuskies!

Way to show grit in the first set that went back and forth. #MarsingHuskies Middle School B get a W!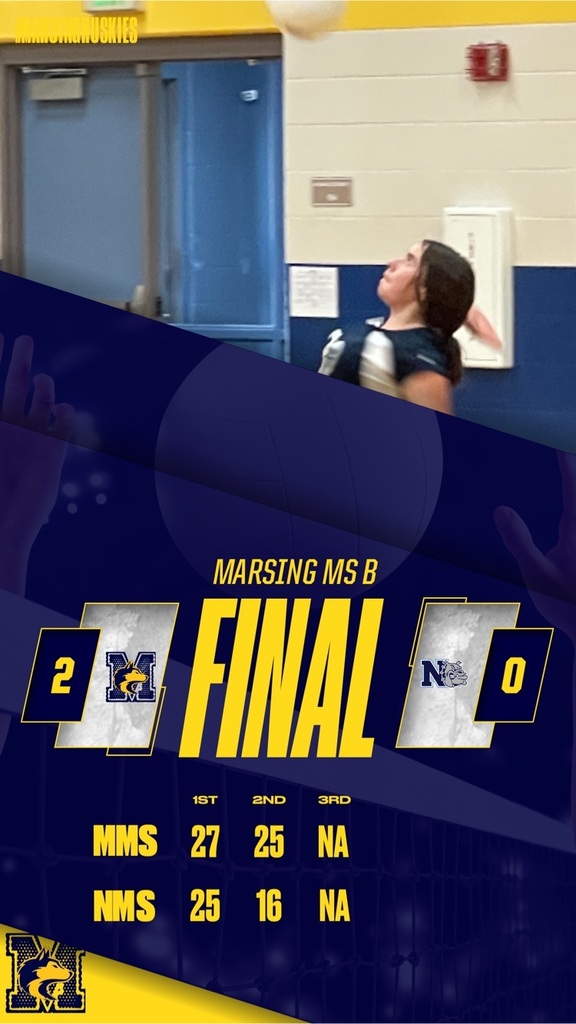 The #MarsingHuskies middle school A team was victorious over Nyssa MIddle School. Great job Lady Huskies!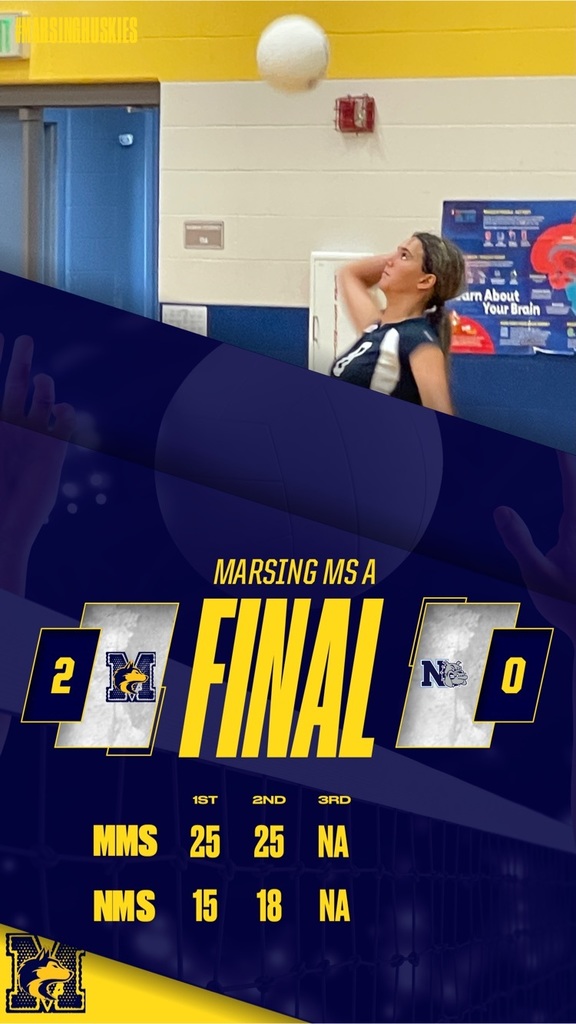 Tuesday's middle school football game will take place today in New Plymouth with kick-off at 4:15 PM. Go #MarsingHuskies!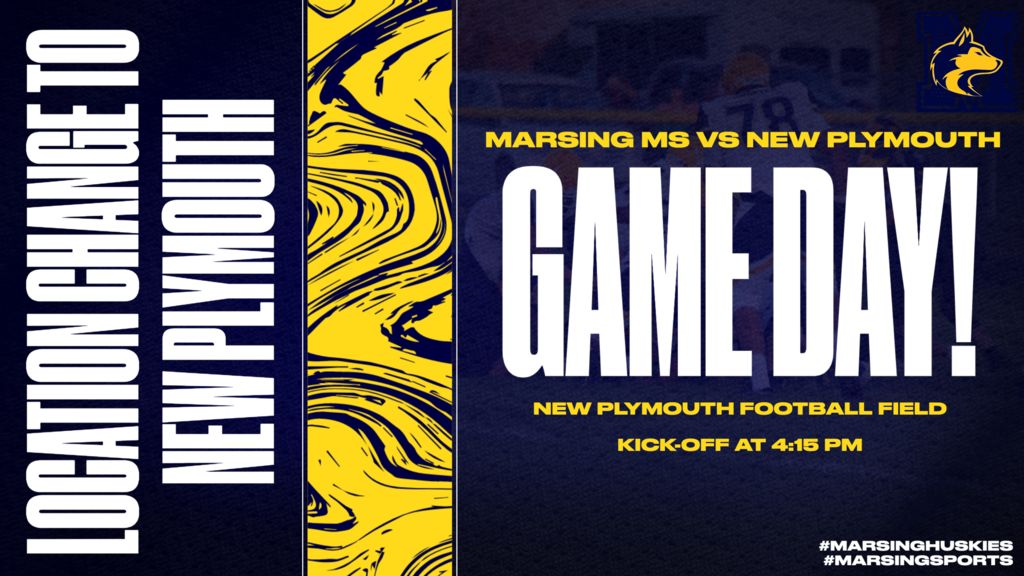 Tough night for the #MarsingHuskies volleyball. Never gave up.