The Summer Feeding Program has started distributing lunches for children up to 18 years. Meal Pick Up are Mon-Thurs 11:00-11:45 at the City Park and Mon-Thurs 12:00-12:45 at the Labor Camp.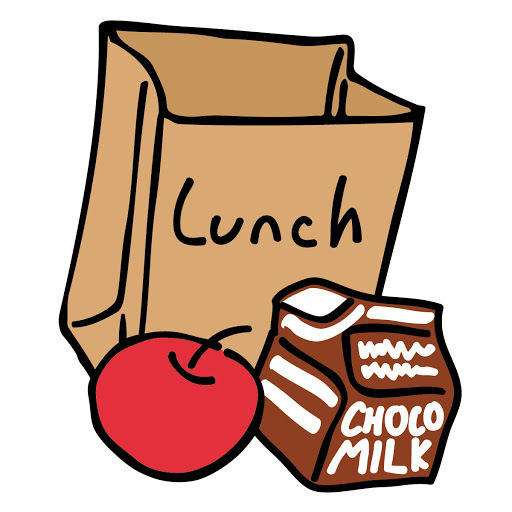 This morning prior to the first bell, we had a middle school student deploy a fire extinguisher in the 8th grade hallway. Middle school students were the main population exposed and were evacuated outdoors immediately. The affected areas have been cleaned and ventilated. Nobody was hurt and there was no fire. Doors to the high school were closed and the morning continued as usual. We contacted the poison control center and were informed that the chemical sprayed is non-toxic but can cause throat and nose irritation. More severe symptoms are vomiting and difficulty breathing. We have asked teachers to monitor students for any signs or symptoms and will contact parents if there are any issues with individual students. The middle school incentive activity has progressed as planned. If you have any further questions, please contact the secondary office.


Attention Marsing High School Football Payers: We are having a mandatory parent and player meeting on June 7 at 6pm in the high school gym for high school players only. We will also start our summer weight lifting and skills workouts on the same date and time. If they have questions you can contact me at 208-312-8023. Thank you, Coach Mike

End of the Year Incentive Block Party for the Middle School was a success! Thank you to the staff members who helped organize it as well as volunteers that helped run the booths.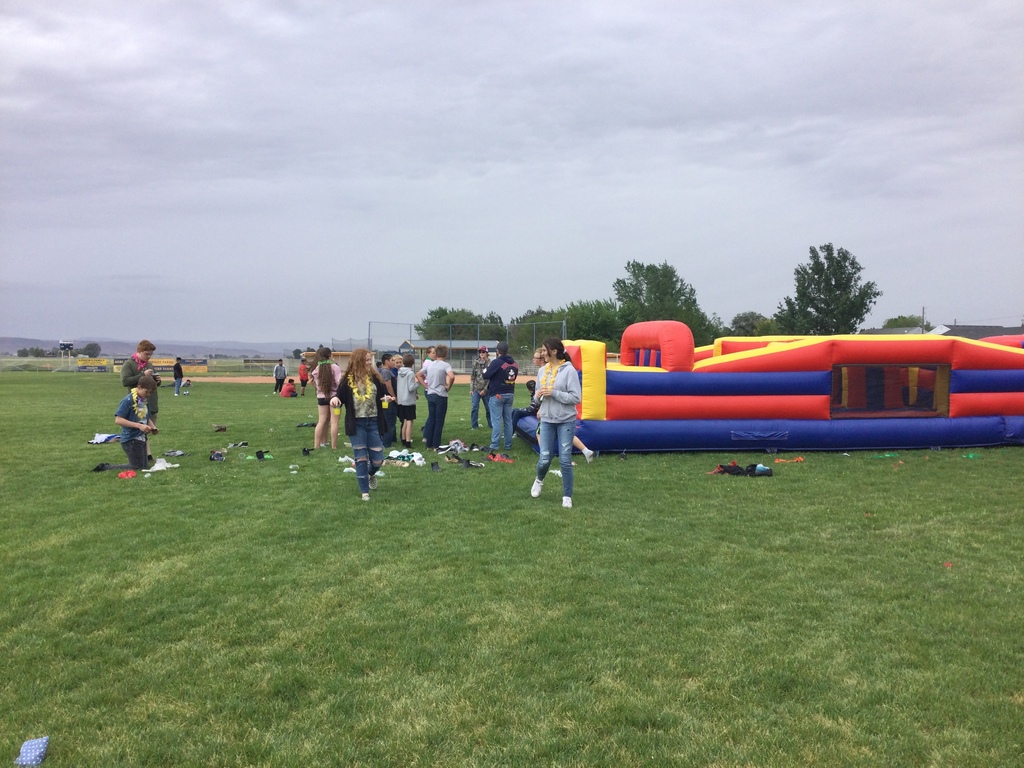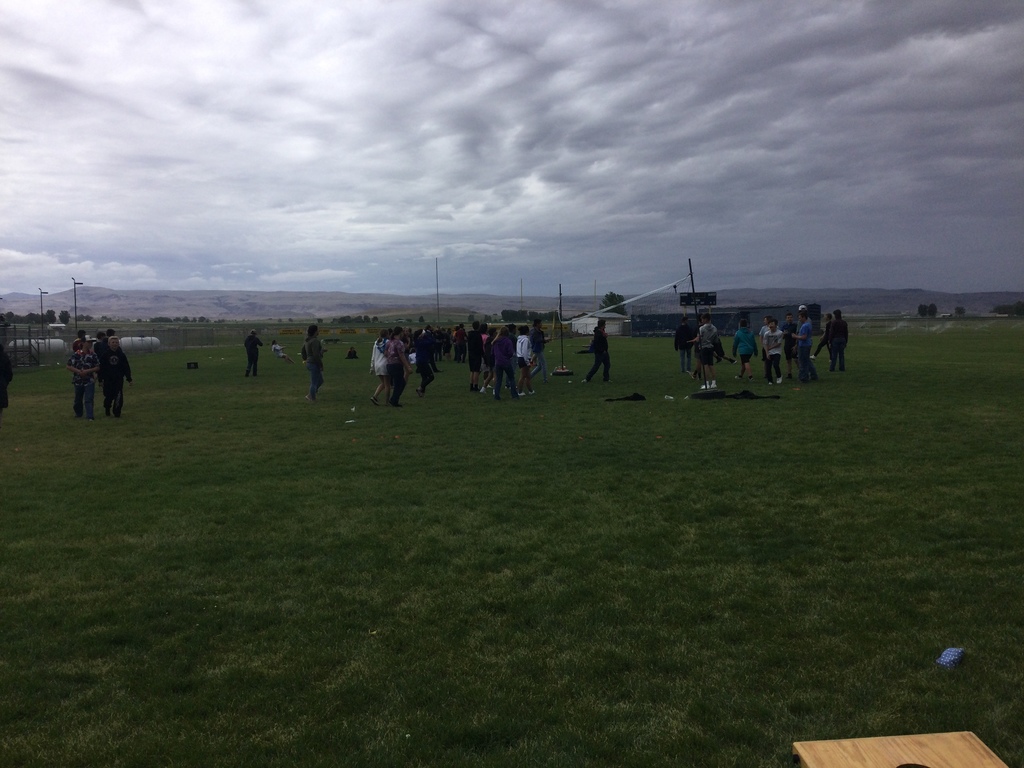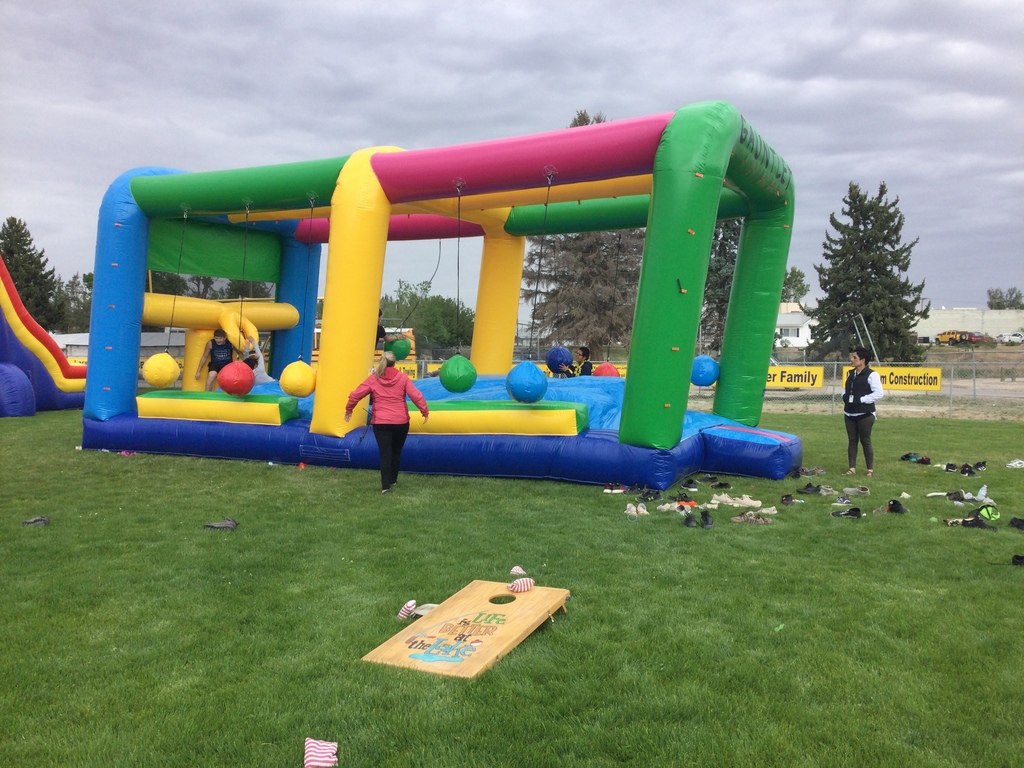 A HUGE THANK YOU to Peaceful Belly Farms! They donated about 38 flats of plants to the Community Garden. Thanks to this generous donation we will be able to donate fresh veggies to the HUB pantry.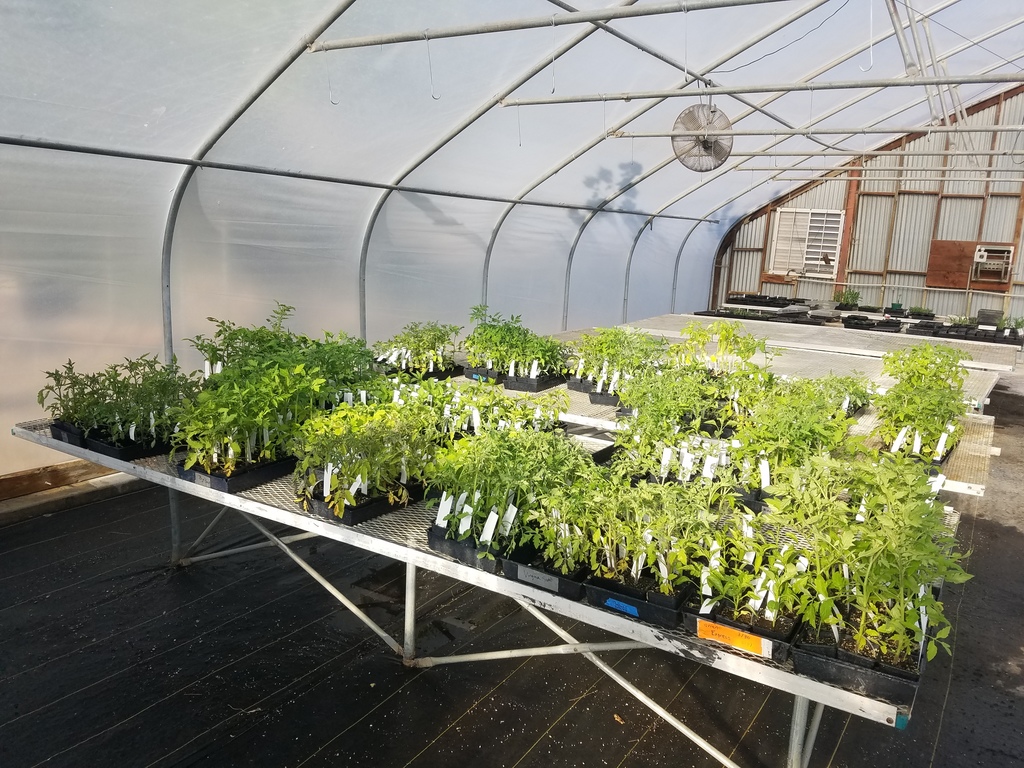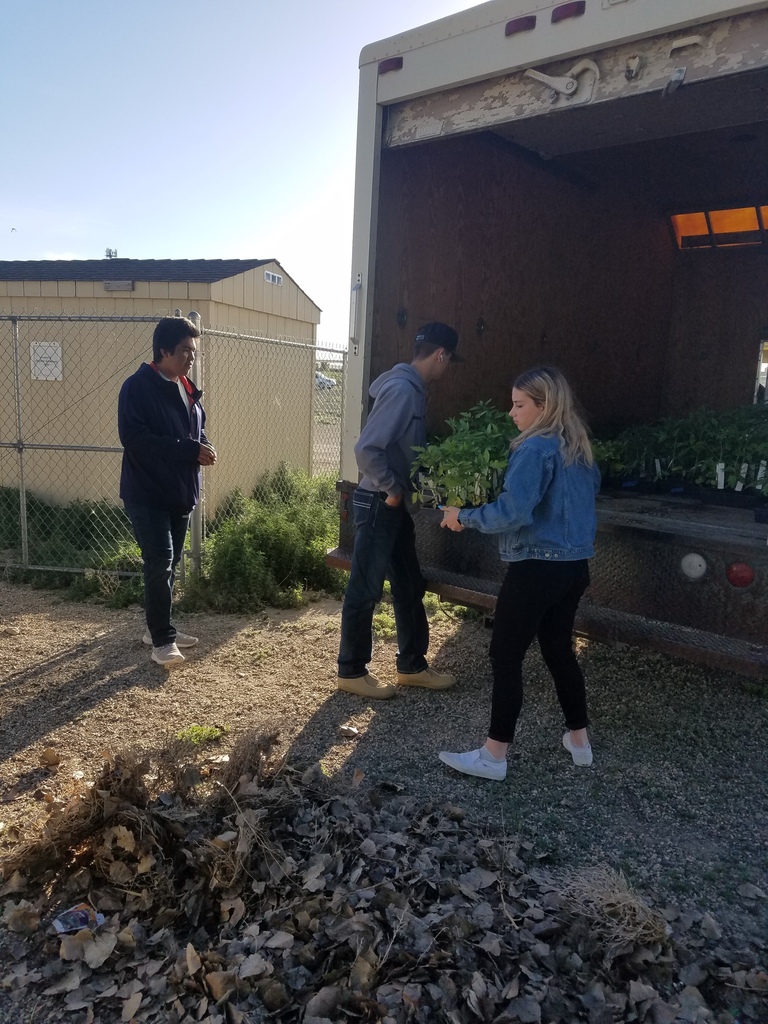 Congratulations to Emily Vanosdall. On Friday, she broke the Marsing school record for the triple jump when she jumped 33' 6.75". She placed third in the meet. She has been nominated for the Idaho Statesman's athlete of the week contest. Please vote for Emily. Voting closes at noon Wednesday.
https://www.idahostatesman.com/sports/high-school/article251310538.html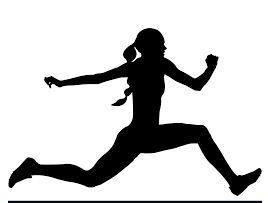 Activities and events for today, May 7th: *MHS Baseball Dist. 3, 2A Tourney @ Cole Valley *MHS Softball home vs Adrian, 5pm. (Senior Night) *MHS Track @ New Plymouth, 1pm.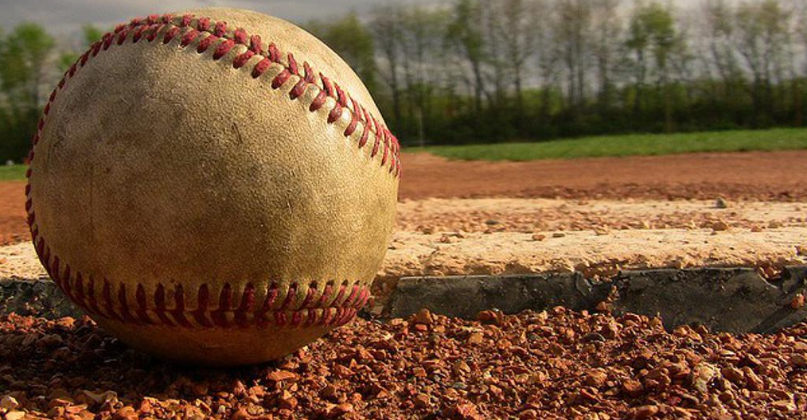 Wednesday May 5th, HUB Pantry open from 9am-1pm.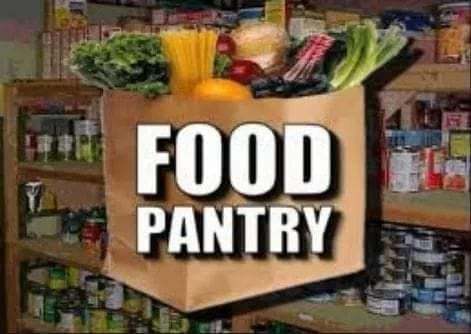 Activities and events for today, May 4th: *WIC Golf Tournament @ Scotch Pines Golf Course *MHS Baseball home vs Nampa Christian, 5pm (Senior Night) *MHS Softball home vs Nampa Christian, 5pm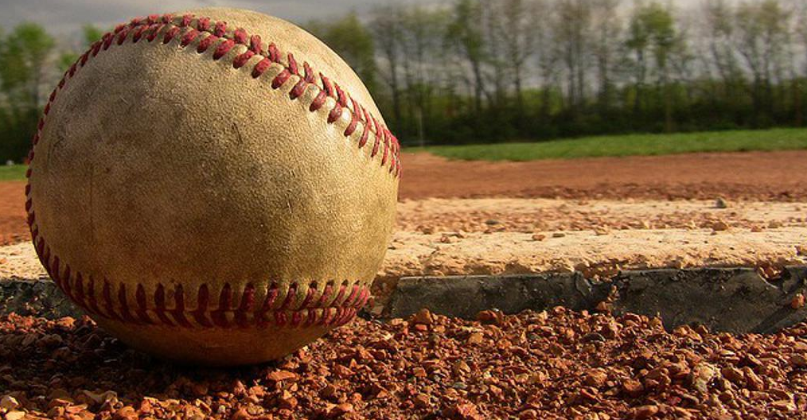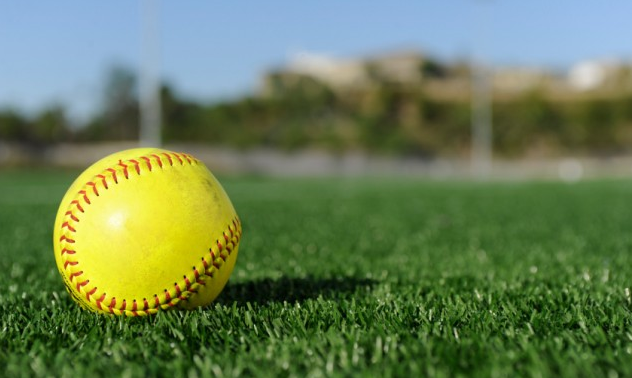 THANK YOU!! A big thank you to everyone that came out to support the Marsing High School Horticulture flower sale. We are happy to announce that we sold out of all plants and flowers. Thank you again, we will see everyone at next years sale.
This weeks activities and events:

Don't forget MHS Horticulture plant sale tomorrow! Sale starts Thursday 3:30-6:00pm. Additional dates and times may be scheduled if necessary.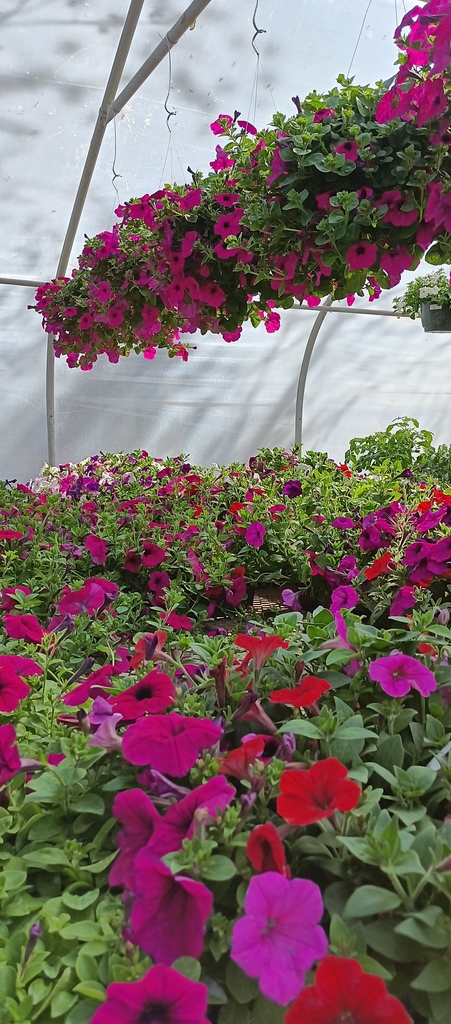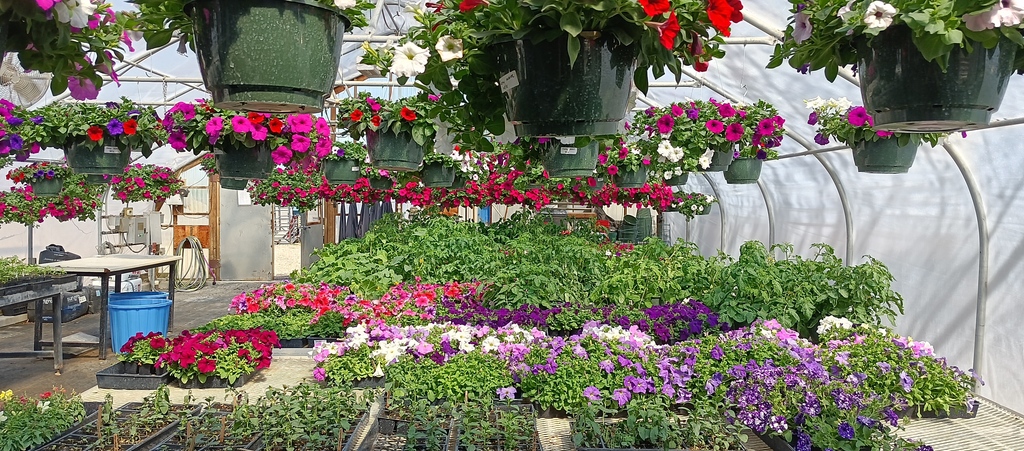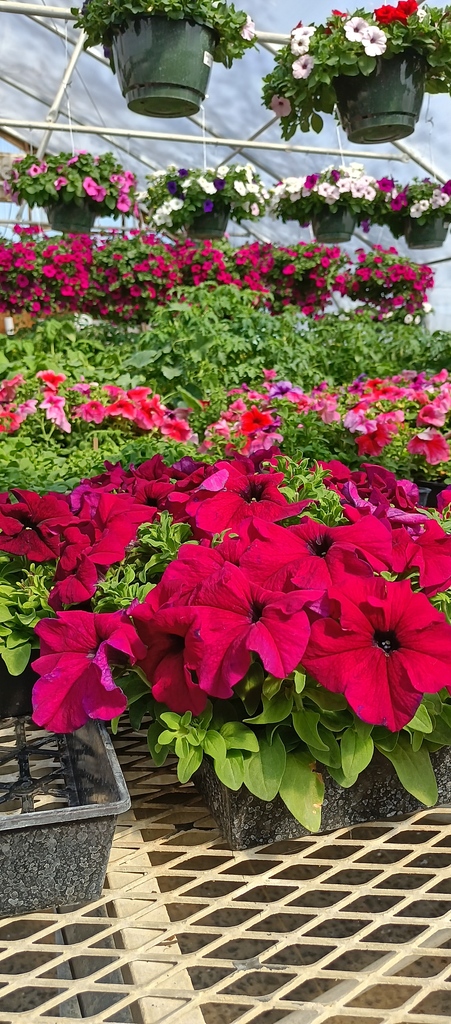 "We hope some of our parents and community will be attending tomorrow's track meet in Weiser, which begins at 3pm. If you do attend, please be aware that there is an entrance fee for spectators."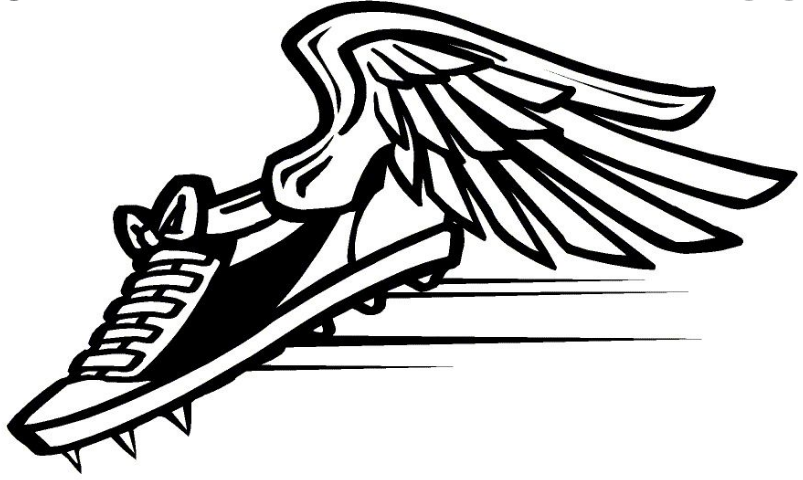 To avoid conflicts with Senior Sneak, the softball game has moved again. Softball at Vision Charter Wednesday, April 28 5:00 PM Griffith Park, Caldwell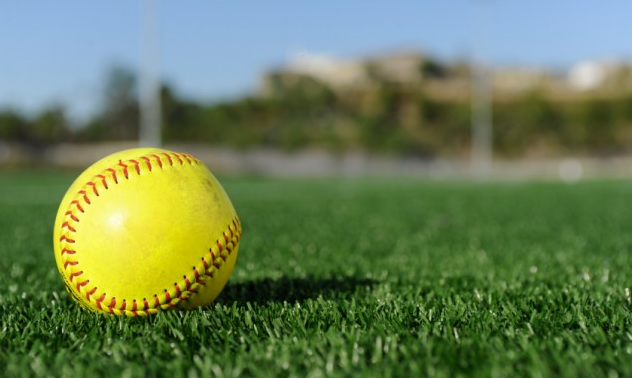 T-Ball Sign ups are now open and closes May 1st. Please visit marsingyouthsports.com. You must create an account first in order to register your child.
On April 8th, the kindergarten program is performing the musical "Three Piggy Opera" in the cafeteria at 2:30 pm. Each student is allowed no more than two people to attend these functions. Parents will enter through the North cafeteria entrance, not the secondary building as they have to stay out of the school building. Parking can be in the visitor area in front of the elementary school or behind the cafeteria and parents will need to walk to that side entrance only. These students have been working hard to give their very best and are eager to have loved ones watch what they can do.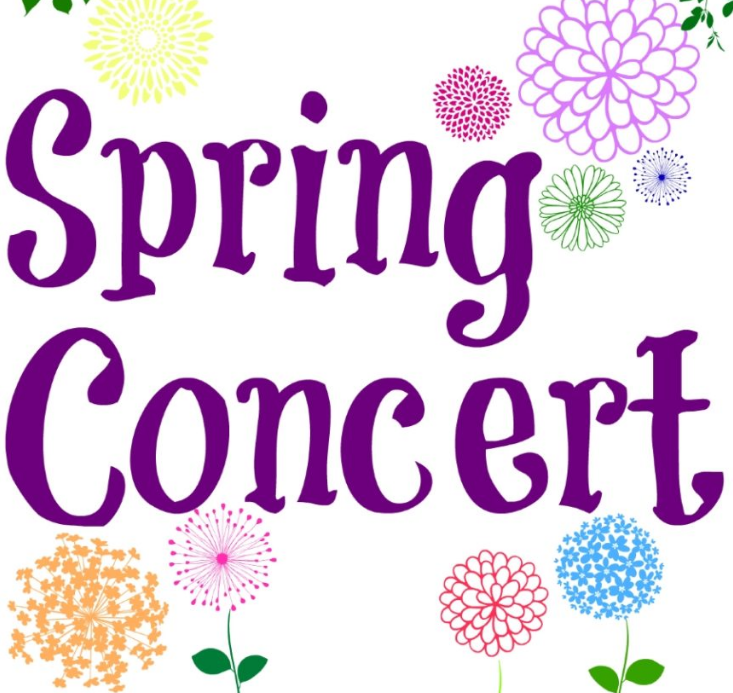 HAVE A FUN AND SAFE SPRING BREAK!! We will see you Monday March 29th.

Kindergarten Registration is March 30th! Please call (208) 649-5411 ext.4 to schedule an appointment.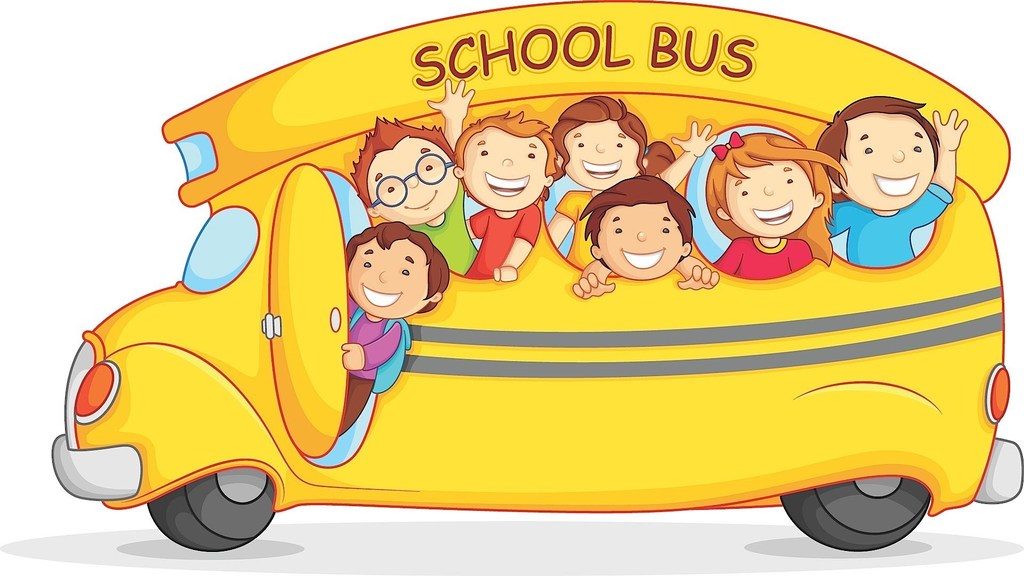 COSSA Levy Renewal Passed! MSD would like to thank the voters of the community for showing support for the COSSA Levy Renewal. Your supportive efforts will help our district to continue to meet the special education and career technical education needs of our students. Thank You!