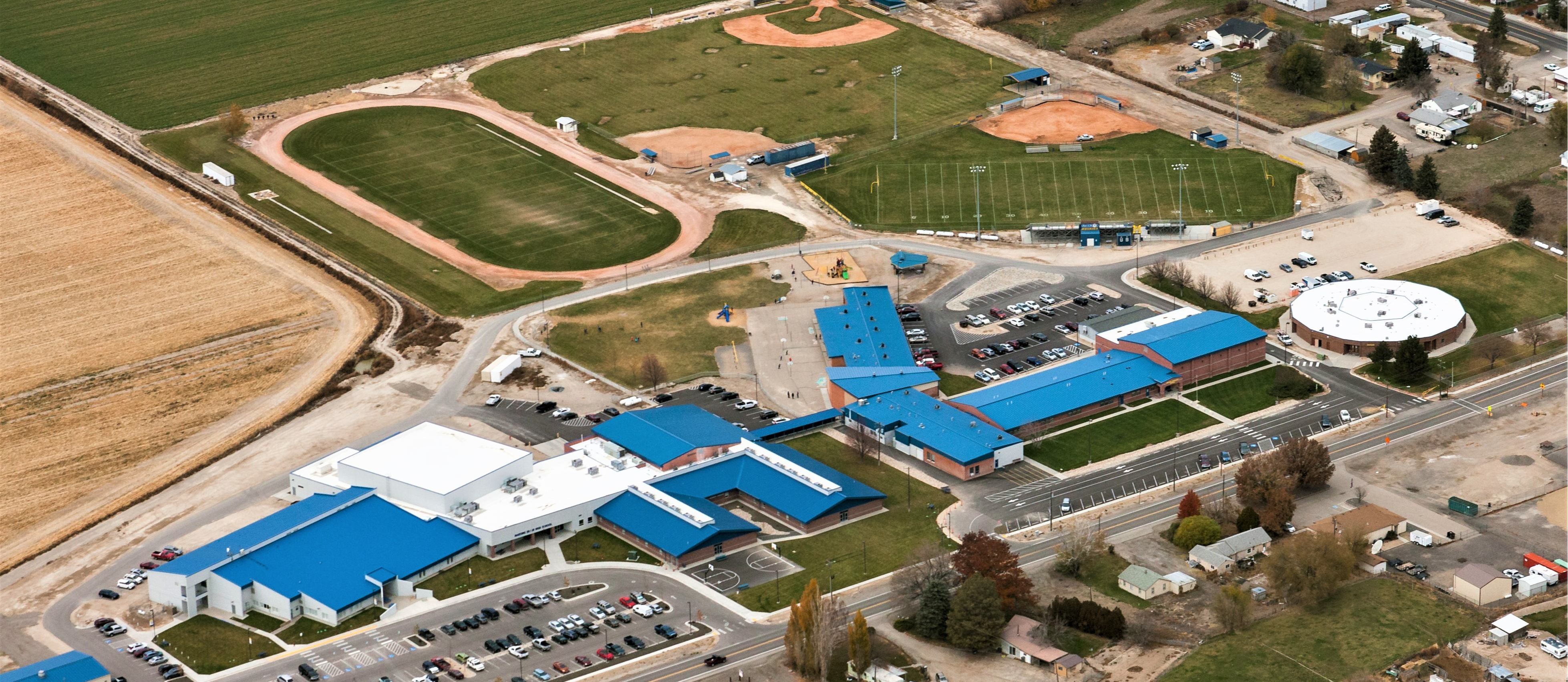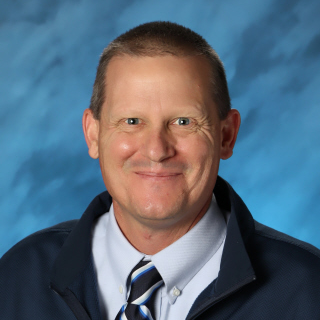 "The best way to find a great teacher is to ask the students..... He makes time for students before and after school and also at lunch...He makes mistakes but admits them and claims that he did them on purpose to help us learn." CONGRATULATIONS MARK!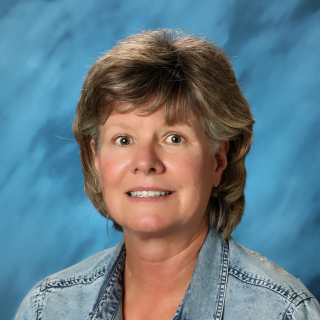 "Aimee always has a smile, is willing to help anyone and always gives kind gentle attention to our students. She is a retired certified teacher providing intervention to our Elementary students" CONGRATULATIONS AIMEE!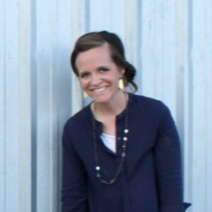 " Maurina has made a huge impact for students and staff at MES. She is always willing to come into school and help in classrooms. She is in the building to help with testing. Maurina is a great asset to Marsing School District!" CONGRATULATIONS MAURINA!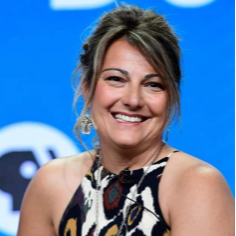 "Cindy has been involved in this community and school her whole life. From the Marsing Disaster Auction, Marsing Ambulance, Marsing Lions Club, foster care and any organization she has time for. " CONGRATULATIONS CINDY!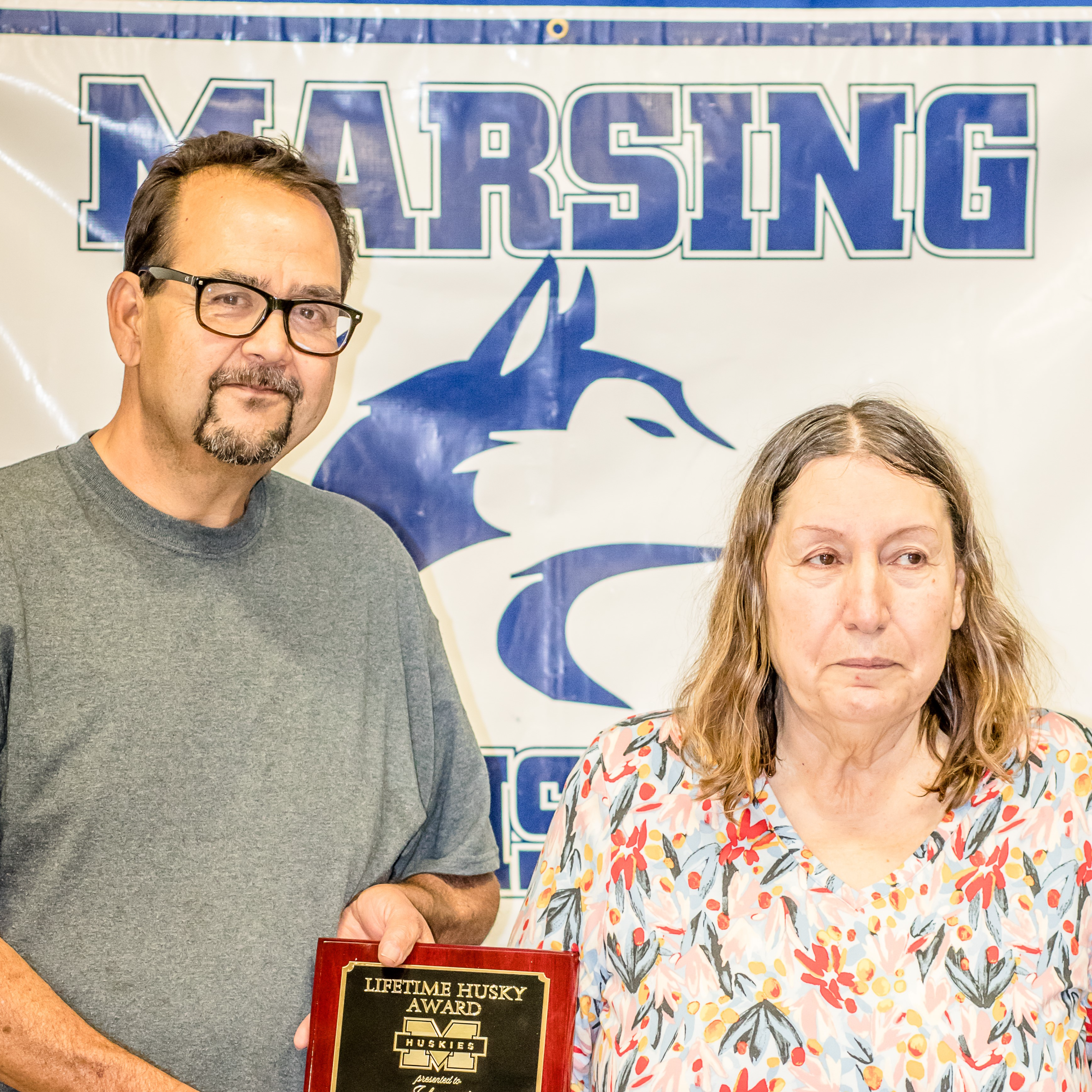 Thank you Mary Lou and John for all of your contributions to our athletes and this community! CONGRATULATIONS MaryLou and John DeOsio !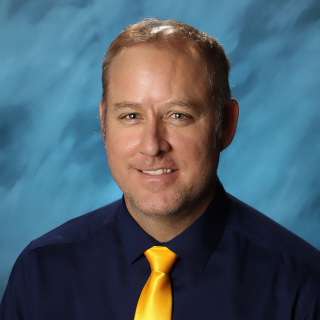 Brian Marshall, VP/Athletic Director has really stepped up to the plate with the ever changing regulations with sports due to COVID. He has worked so hard to keep students on the courts and fields. THANK YOU BRIAN!!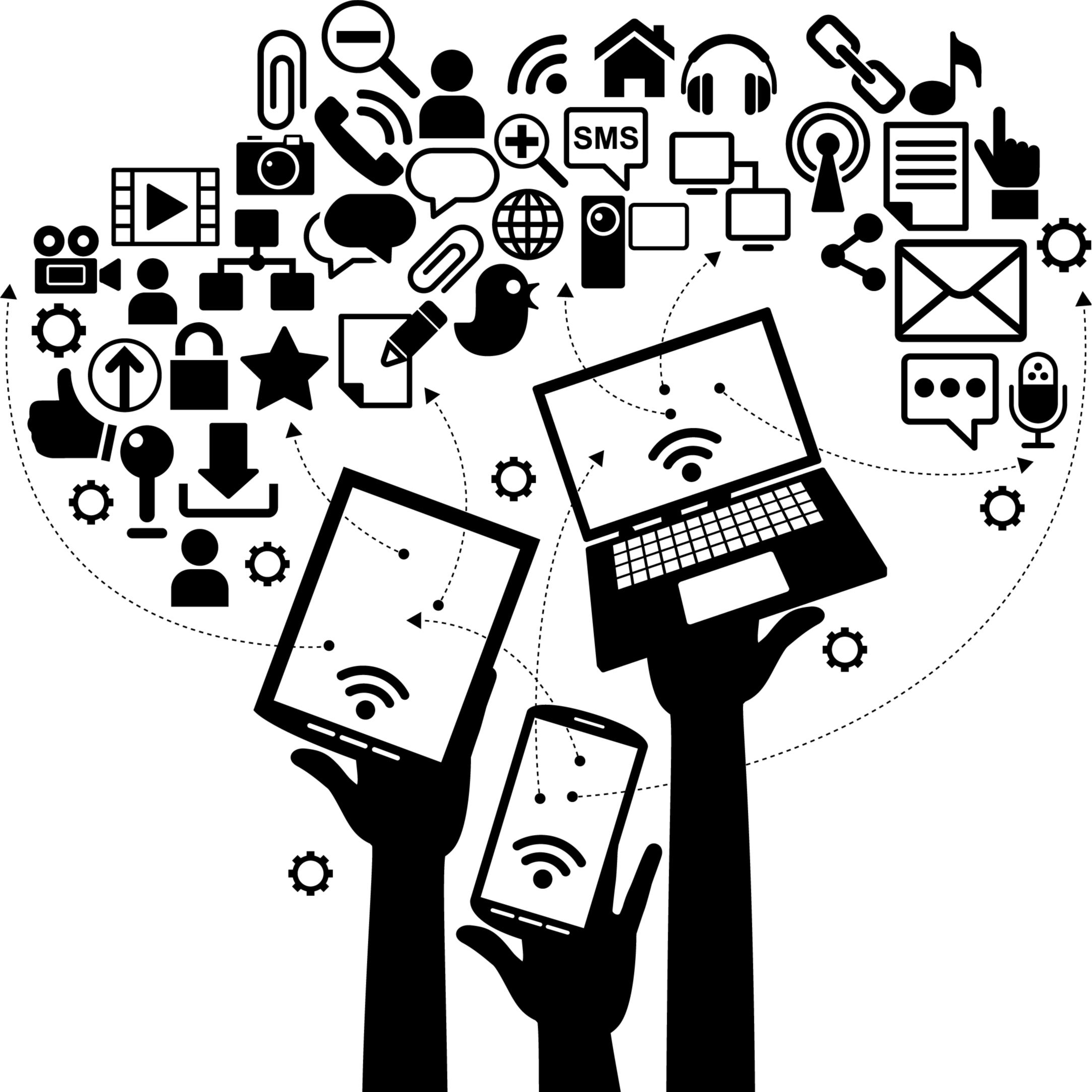 Big shout out to our Technology Director Zach Dangerfield! Due to the pandemic we have seen an unprecedented demand for fully functioning technology. Thank you Zach for keeping our district connected!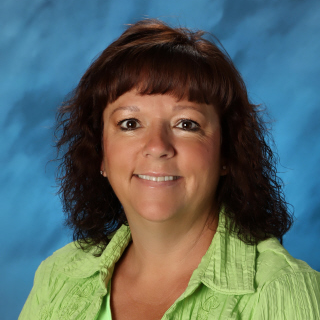 Rockstar Becky keeps knocking it out of the park week after week as Hub Coordinator. WAY TO GO BECKY!!!!