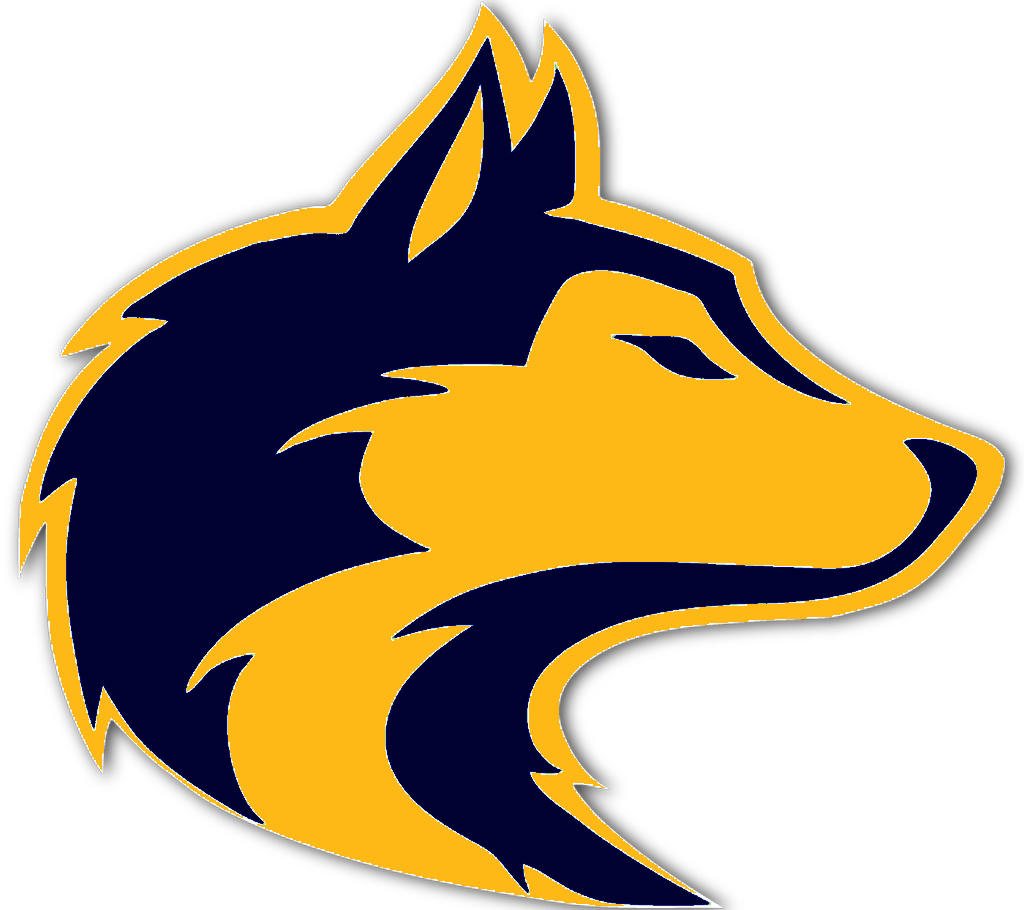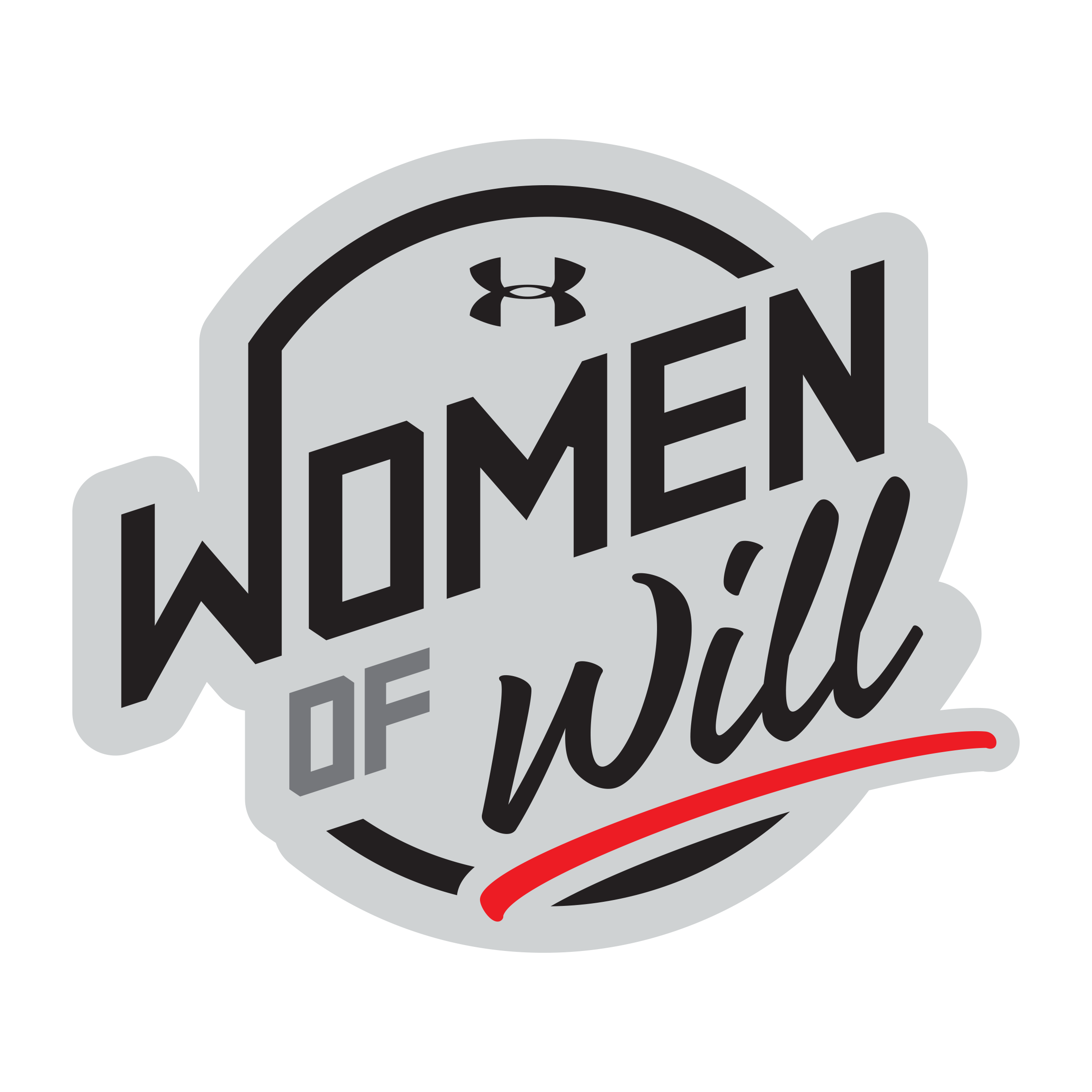 Eligibility for middle school and high school student-athletes:
Grades are checked on Thursdays. Student-athletes are expected to have a 2.0 GPA with no Fs. School admin will meet with student-athletes who have an F and put them on notice. If they have an F the following week, the student-athlete will be ineligible to play until the next grade check when the student-athlete no longer has any Fs.

Need help with your child's co-curricular fee. Check out Every Kid Sports to see if you qualify for a grant.