T-Ball Sign ups are now open and closes May 1st. Please visit marsingyouthsports.com. You must create an account first in order to register your child.
On April 8th, the kindergarten program is performing the musical "Three Piggy Opera" in the cafeteria at 2:30 pm. Each student is allowed no more than two people to attend these functions. Parents will enter through the North cafeteria entrance, not the secondary building as they have to stay out of the school building. Parking can be in the visitor area in front of the elementary school or behind the cafeteria and parents will need to walk to that side entrance only. These students have been working hard to give their very best and are eager to have loved ones watch what they can do.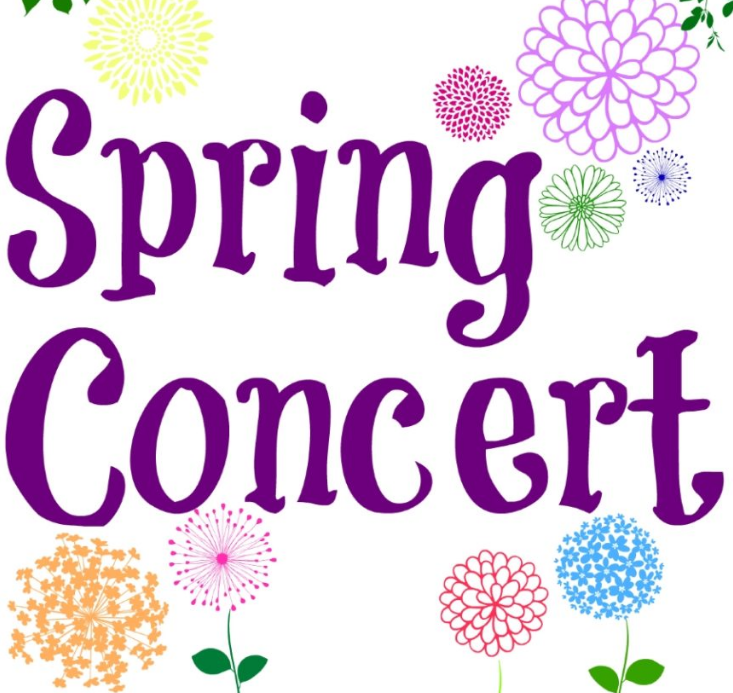 HAVE A FUN AND SAFE SPRING BREAK!! We will see you Monday March 29th.

Kindergarten Registration is March 30th! Please call (208) 649-5411 ext.4 to schedule an appointment.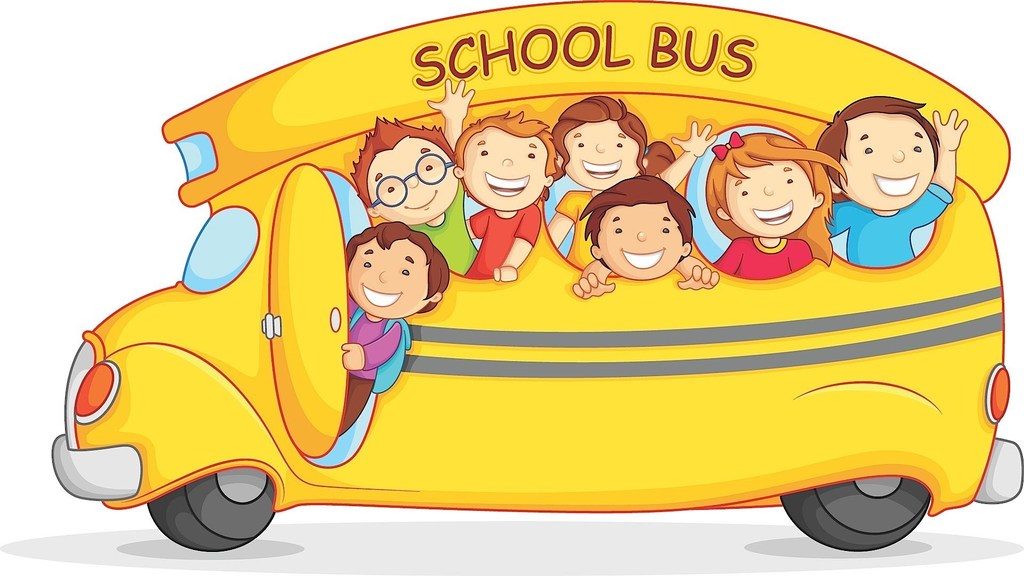 COSSA Levy Renewal Passed! MSD would like to thank the voters of the community for showing support for the COSSA Levy Renewal. Your supportive efforts will help our district to continue to meet the special education and career technical education needs of our students. Thank You!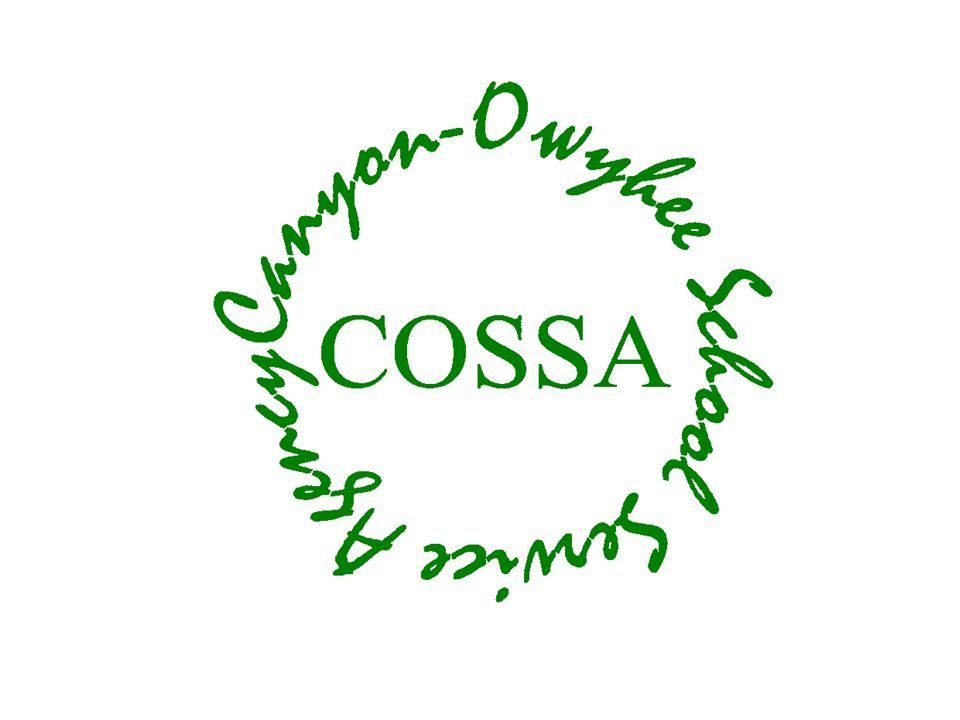 CONGRATULATIONS to Isai Arriaga for winning 1st Place @ 182lbs and Troy Miller for winning 6th Place at 138lbs! WAY TO GO HUSKIES!!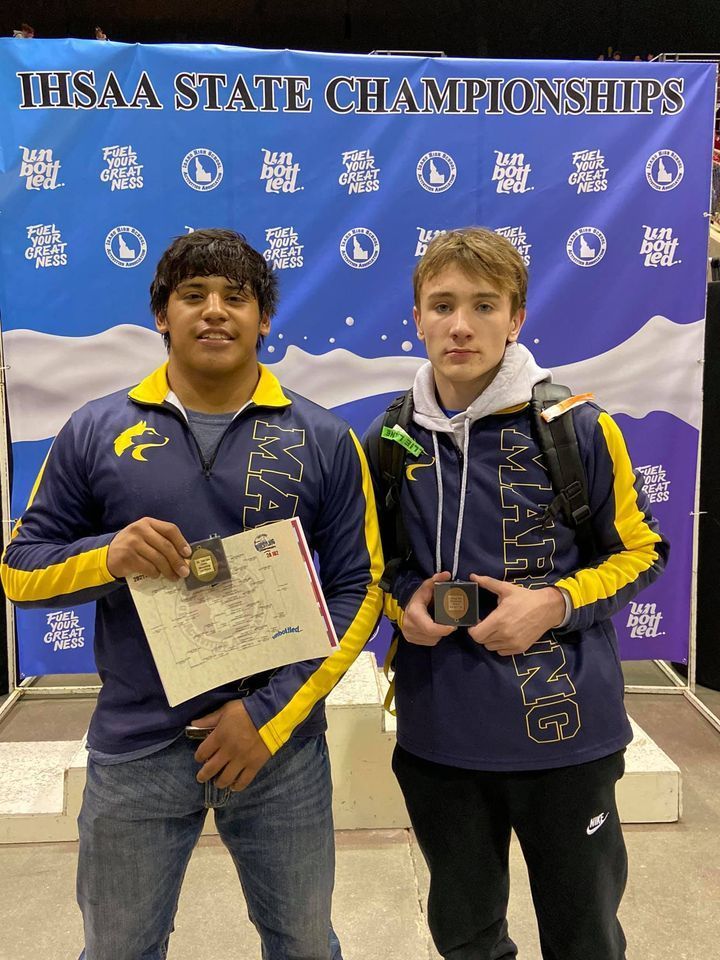 It's going to be a great week at Marsing School District
Be sure to download our new app. Search 'Marsing School District' in the app/play stores!
Welcome to our new site!